Eighteen teachers from 14 states will join the NASA Astronomy Activation Ambassadors (AAA) program as its 2023 cohort to learn the latest about NASA's astrophysics and planetary science missions, receive access to NASA education resources, and be trained to teach a curriculum module produced by the SETI Institute that connects curriculum concepts to NASA-supported scientific research.
AAA is a professional development program for middle school, high school, and community college physical science teachers designed to enhance student learning and STEM engagement. AAA is part of NASA Science Mission Directorate's Science Activation (SciAct) collective. SciAct aims to effectively engage learners of all ages with NASA science: https://science.nasa.gov/learners
Susan Rolke, who teaches chemistry and physics in New Hampshire, participated in the AAA program in 2021 and brought that experience to her classroom the following school year. "They were among the lessons my students remembered most," said Rolke.
NASA's AAA program has reached an estimated 35,000 students through the experiences and training of their teachers. A controlled study of the AAA program by education evaluators WestEd showed statistically significant improvements in student learning and engagement among those whose teachers participated in the program and taught the Next Generation Science Standards-aligned curriculum module. "Participant teachers will use their AAA professional development and pedagogical training to convey real-world content to their students. This rich curriculum illuminates the value of scientific research and the wide variety of STEM career paths available to them," said Dr. Dana Backman, AAA program lead. "The AAA program allows the SETI Institute to continue bringing NASA science into classrooms across the country."
 
The 18 teachers selected as 2023 Astronomy Activation Ambassadors (pictures below):
Warren Berg, Highlands Ranch H.S. Highlands Ranch, Colorado
Cassondra Bulaclac, Tomball Memorial H.S., Tomball, Texas
Charles Canestaro, Cortland H.S., Cortland, New York
Brittany Chase, Mahone M.S., Kenosha, Wisconsin
Daniel Chase, Modesto Junior College, Modesto, California
Chris Ellis, Badger Springs M.S., Moreno Valley (Moreno Valley USD), California
Jacob Hairrell, Mounds View H.S., Arden Hills, Minnesota
Scott Kardel, Palomar College, San Marcos, California
Stacy Katzenstein, Valley View H.S., Moreno Valley (Moreno Valley USD), California
Nicholas Krissie, Lincoln M.S. Oakland, Oregon
Mark Lenfestey, Homestead H.S., Fort Wayne, Indiana
Justin Lowry, Wilbur Wright College, Chicago, Illinois
Danny Mattern, Butler Community College, Andover, Kansas
Jerrie Danielle Murray, Fort Zumwalt West H.S. (Fort Zumwalt SD R2), O'Fallon, Missouri
Lillian Reynolds, Voyager Public Charter School, Honolulu, Hawai`i
Vakini Santhanakrishnan, Ohlone College, Fremont, California
Mary Teren, McEachern High School (Cobb County SD), Powder Springs, Georgia
Laura Wommack, Mansfield Elementary-High School, Mansfield, Washington
The SETI Institute manages the AAA program with funding from SMD agreement NNX16AC51A.

Warren Berg

Cassondra Bulaclac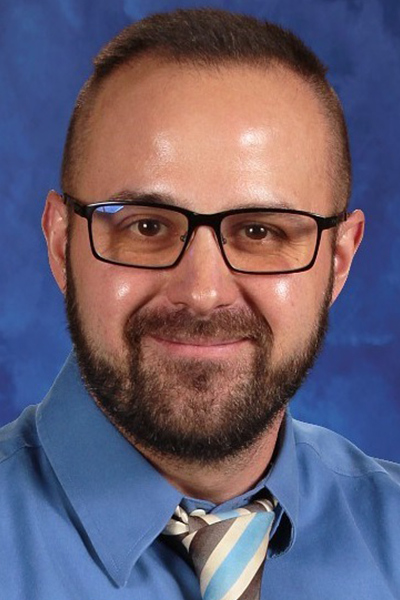 Charles Canestaro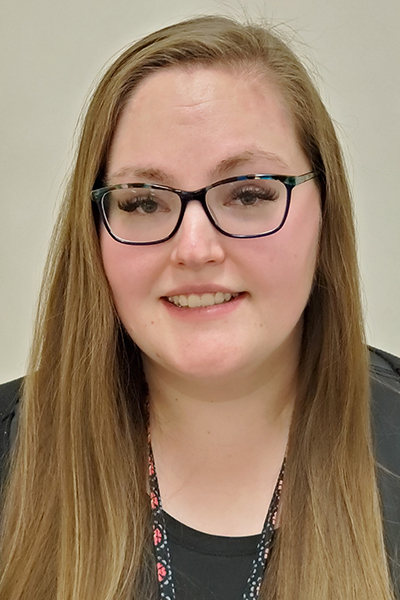 Brittany Chase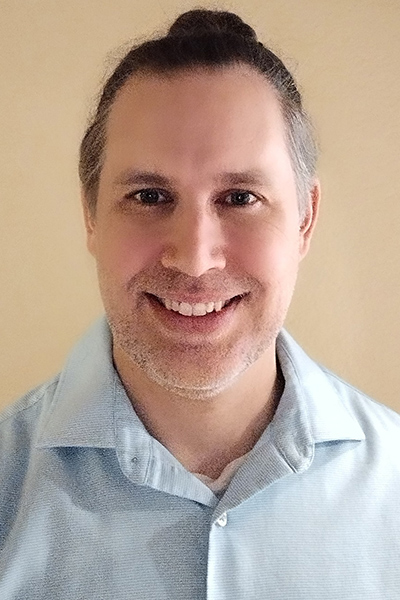 Daniel Chase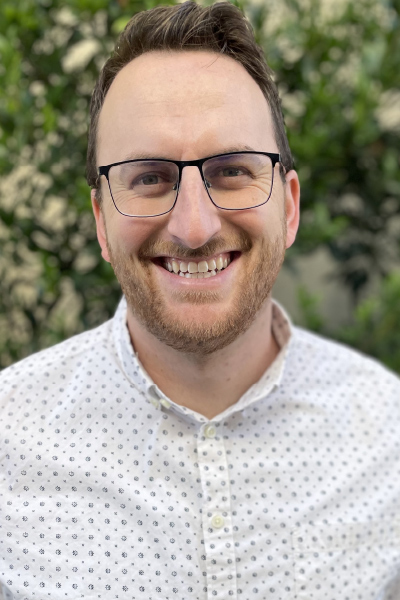 Chris Ellis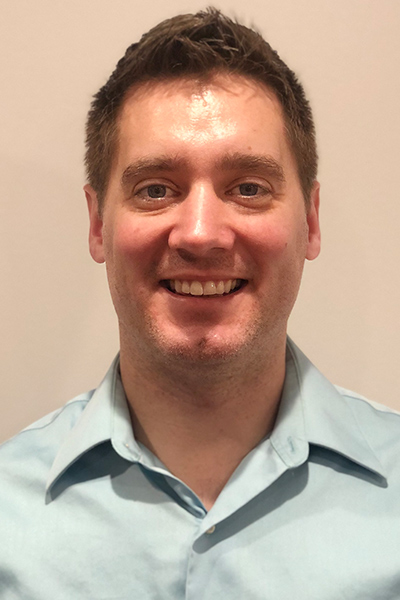 Jacob Hairrell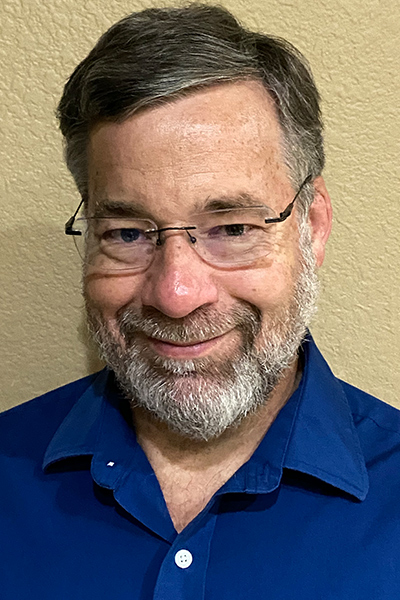 Scott Kardel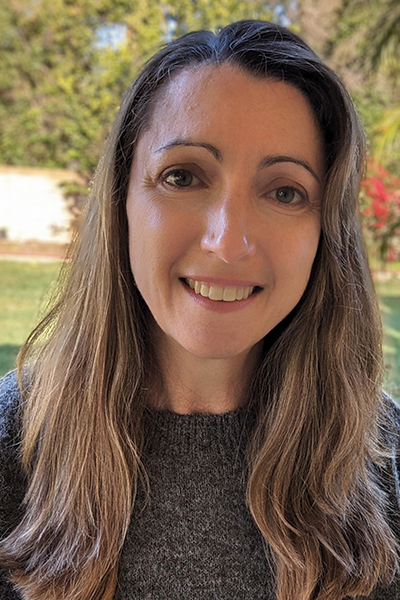 Stacy Katzenstein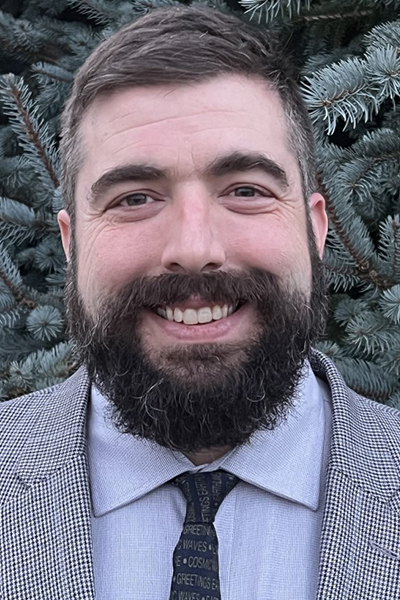 Nicholas Krissie

Mark Lenfestey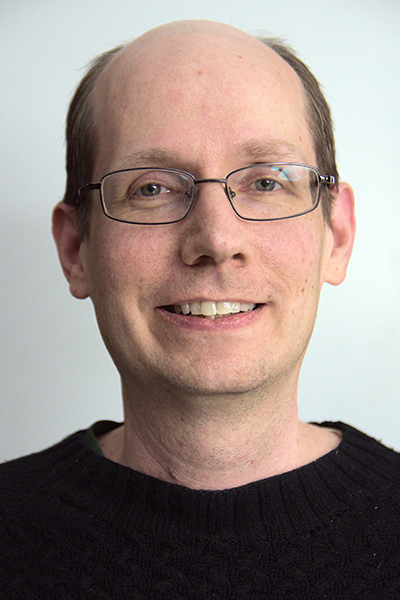 Justin Lowry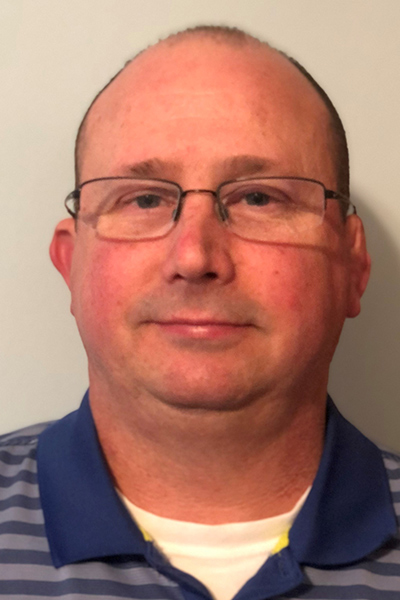 Danny Mattern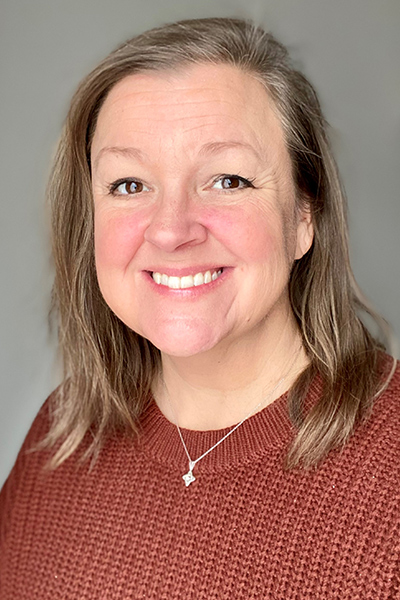 Jerrie Danielle Murray

Lillian Reynolds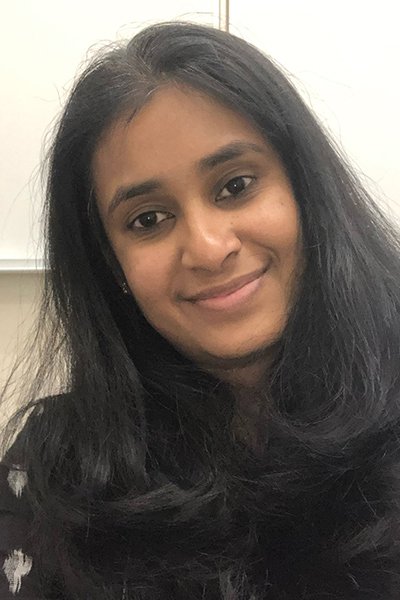 Vakini Santhanakrishnan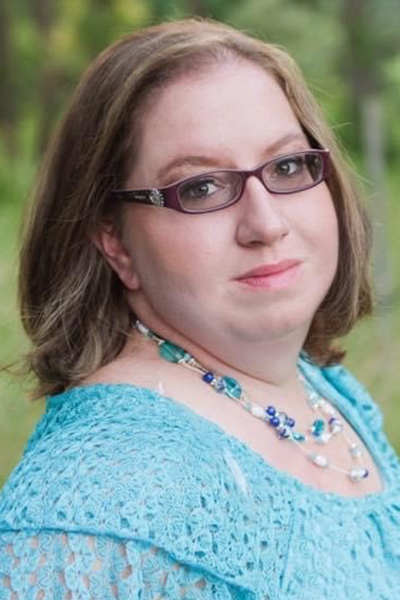 Mary Teren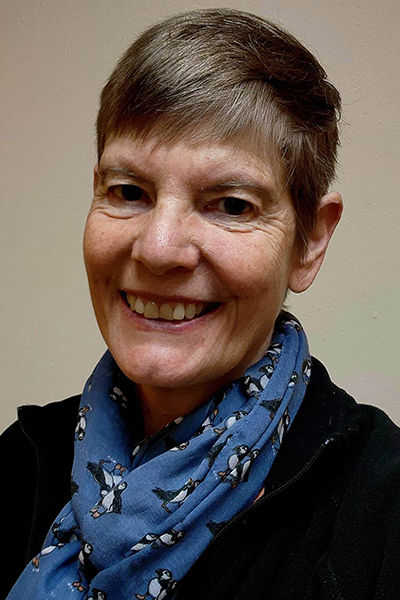 Laura Wommack