Marseille, August, 31 2017. Unistellar will unveil the design of its revolutionary new Enhanced Vision Telescope (eVscope™ ) in September at IFA Next in Berlin, along with details of its upcoming worldwide crowdfunding campaign to fund the production of this telescope capable of giving amateurs unprecedented views of the Universe thanks to its light amplification technology.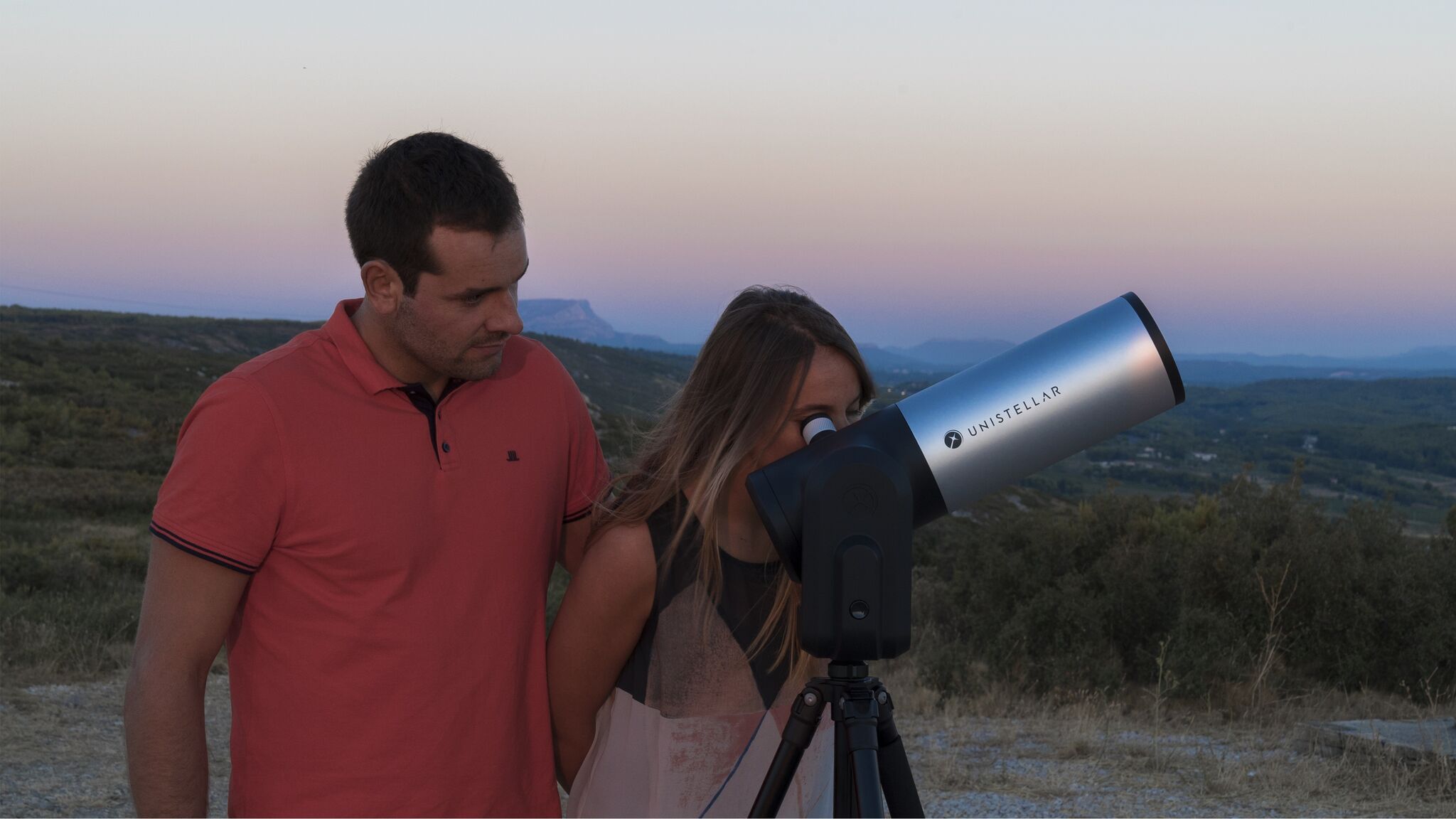 About the SETI Institute
Founded in 1984, the SETI Institute is a non-profit, multi-disciplinary research and education organization whose mission is to explore, understand, and explain the origin and nature of life in the universe and the evolution of intelligence. Our research encompasses the physical and biological sciences and leverages expertise in data analytics, machine learning and advanced signal detection technologies. The SETI Institute is a distinguished research partner for industry, academia and government agencies, including NASA and NSF.