Daniela de Paulis is honored for her work bringing space and planetary science to international audiences.
October 26, 2023, Mountain View, CA – The SETI Institute is thrilled to announce that Daniela De Paulis, a SETI Artist-in-Residence (SETI AIR), will be honored with the prestigious 2023 Europlanet Prize for Public Engagement. De Paulis' groundbreaking project, 'A Sign in Space,' invited a global audience to participate in decoding a simulated message from an extraterrestrial civilization. The message was transmitted on May 24, 2023, by the European Space Agency's (ESA) ExoMars Trace Gas Orbiter and received by three radio telescope observatories on Earth, including the SETI Institute's Allen Telescope Array.
'A Sign in Space' made waves across 174 countries, with more than 86,000 viewers watching the video of the event. Nearly 5,000 individuals registered on the online platform Discord, where participants decoded the message in a mere 10days. The collaborative interpretation of the message continues to captivate participants worldwide. De Paulis' visionary project, which spanned more than two years, involved coordination with the SETI Institute, ESA, the Italian National Institute for Astrophysics, the Greenbank Observatory and experts in various fields. Additionally, De Paulis has offered a series of online discussions covering topics as varied as Extraterrestrial Intelligence and Islamic Thought, After First Contact: Meeting the Cosmic In-Law, The Ethics of X and How to Avoid Obliteration: Disability as a Model for First Contact.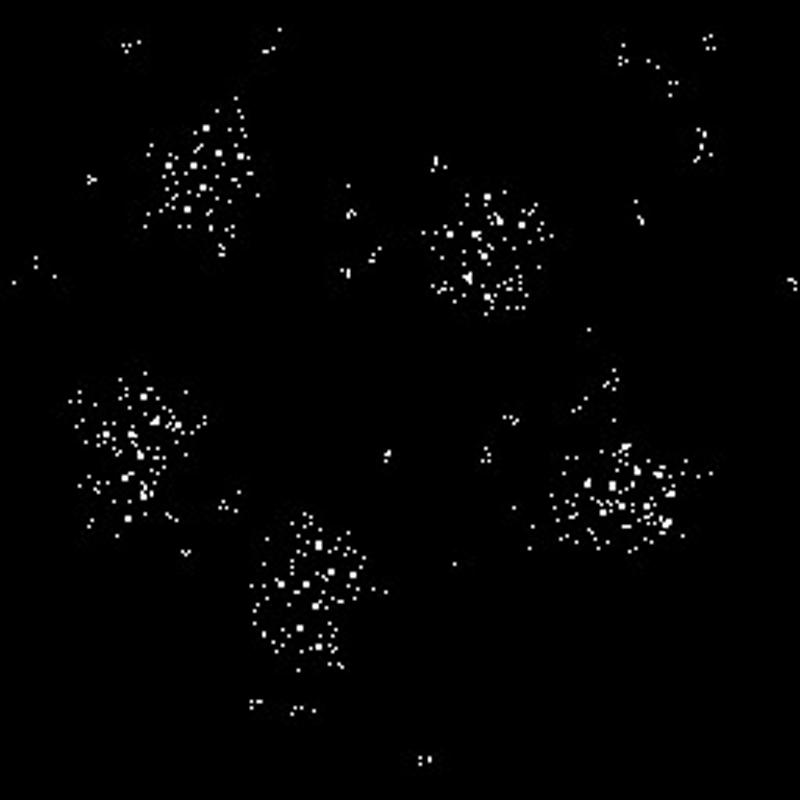 Claudia Mignone of INAF, who proposed Daniela de Paulis for the prize, said: "The visionary idea of Daniela de Paulis brought together a wide audience from over a hundred countries, who have been sharing their thoughts and discussing themes related to space exploration and the quest for life in the Universe, but also what it means to be human at this particular time in history and what we are capable to do when we harness our collective knowledge."
In addition to De Paulis, the 2023 Europlanet Prize for Public Engagement is also being awarded to El Mehdi Essaidi, from the Asif n Ait Bounouh Association for Culture and Awareness in Ait Bounouh / Tafraoute, for his work engaging underserved communities in Morocco. The winners are invited to give prize lectures at the Europlanet Science Congress 2024 in Berlin in September 2024.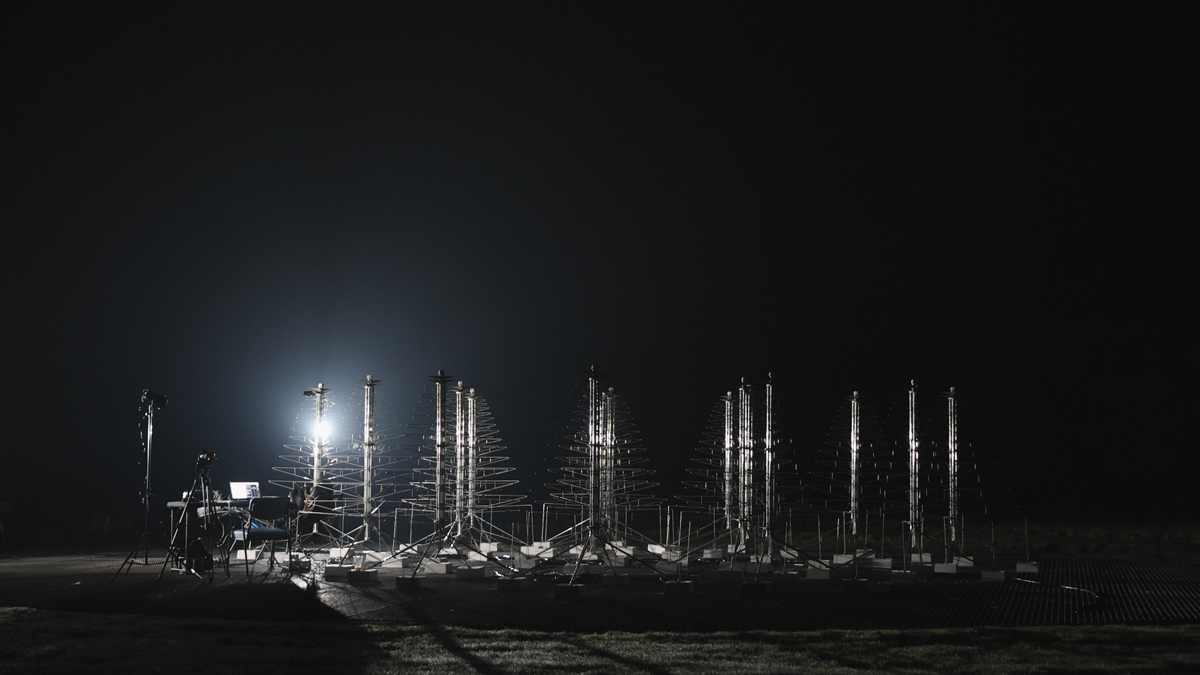 About the SETI Institute
Founded in 1984, the SETI Institute is a non-profit, multi-disciplinary research and education organization whose mission is to lead humanity's quest to understand the origins and prevalence of life and intelligence in the universe and share that knowledge with the world. Our research encompasses the physical and biological sciences and leverages data analytics, machine learning, and advanced signal detection technologies. The SETI Institute is a distinguished research partner for industry, academia, and government agencies, including NASA and the National Science Foundation.
About the SETI Artist-in-Residence (AIR) Program
An international leader in the movement of integrating art and science. The AIR program connects contemporary artists with SETI Institute researchers and facilitates an exchange of ideas to catalyze new perspectives, insights, and modes of comprehension.
The AIR program expands upon the SETI Institute's mission with artworks, performances, and public projects resulting from the AIR collaborations are at the cutting edge of artistic and scientific practice. Our program encompasses various artistic disciplines, including visual arts, literature and spoken word, music, film, dance, and theatre. Our curatorial direction emphasizes projects that consider the evolution of intelligence, ponder the beginnings of life, and critically reflect on our anthropocentric world view.
Contact
Rebecca McDonald
Director of Communications
SETI Institute
rmcdonald@seti.org