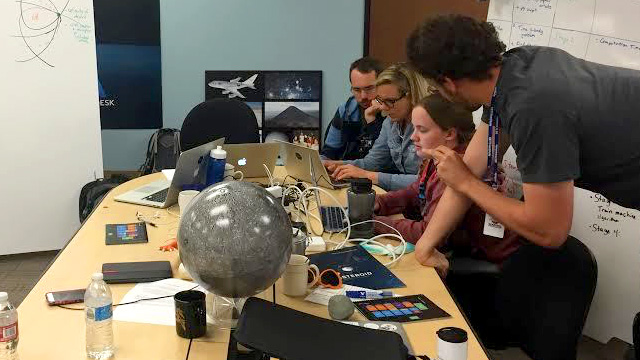 Since its inception, the SETI Institute has consistently offered competitive health benefits at no cost to employees.
Employees can elect to enroll their dependents in the group health benefits by cost sharing with the SETI Institute. We value our employees, care about their health and wellbeing, and believe they deserve to have top tier benefit coverage! SETI Institute employees working 20 or more hours per week become eligible for health benefits the first of the month after date of hire. No waiting period!
Coverage details
Choose from three medical plans: Employees working outside of California have coverage through the PPO Plan
Prescription Drugs
Employee Assistance Program
Delta Dental PPO
VSP Vision
Flexible Spending Accounts
Commuter Benefits
Life, Accidental Death, and Dismemberment Insurance
Disability insurance
Maternity Leave and other Leaves of Absence
Vacation accrual: no waiting period!
Sick leave
403(b) Plan: we match!