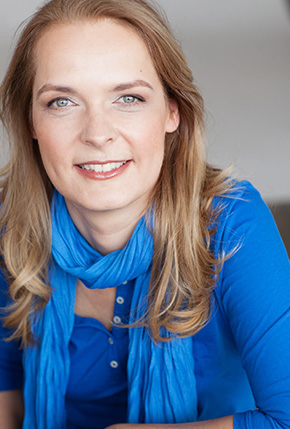 Are we alone in the universe? What is the origin and nature of Life? Focusing on cross-cutting "big ideas" and fundamental questions is part of the SETI Institute's DNA. That is true for both our scientists as well as for the artists of our AIR program. Compelling examples of the "big ideas" approach are Daniela de Paulis' project A Sign in Space, which ponders how humanity may respond if an alien signal were detected, Jonathon Keats' intergalactic lending library The Library of the Great Silence, and Jen Bervin's contemplations regarding the nature of language and communication (more about Jen's work in this month's Artist Spotlight).

The process of posing questions creates conceptual connections that bridge disciplinary fields, allowing new practices and insights to emerge. I am so delighted to see the AIR program provide a space for this exploration.

Enjoy the fall season's cultural offerings,
Bettina
Artist Profile - A Closer Look
Poet and visual artist Jen Bervin's multidisciplinary work results from research and collaboration with artists and specialists ranging from literary scholars to material scientists. Jen activates the intersections of art and scholarship, text and textiles, science, technology, and craft in works that range from poems written nanoscale to large-scale museum installations. During Jen's art residency, she created the sonic installation Cosmic Static, which combed a repurposed sculptural radio telescope feed from one of SETI's arrays with ultrasonic projections of field recordings from telescope arrays, antennae farms, and stories of individuals dedicated to listening for extraterrestrial signals. As the audience moves within and around the ultrasonic beams, they encounter discrete phrases at some moments and wander into polyphonic disturbances at others. Cosmic Static traces a parallel to the research of SETI astrophysicist Laurance Doyle, who is developing methods of discerning intelligent extraterrestrial signals amidst the galactic noise.
This fall, a comprehensive retrospective of Jen's work is being published as a book. Jen Bervin: Shift Rotate Reflect, Selected Works (1997-2020) features 23 individual and collaborative projects from 1997 to 2020. The works demonstrate the range of her interdisciplinary research, including the legacies of women artists and writers, relationships between text and textiles, and abstractions of language and landscape.
SETI Live - Exotopia: Where Sci-Fi meets Exoplanet Research
Join SETI Artist in Residence Scott Kildall, Senior Planetary Astronomer Franck Marchis, and Director of the Artist in Residence program Bettina Forget for a conversation about exoplanet research, science fiction, and creating images with AI.
SETI AIR Artist News & Events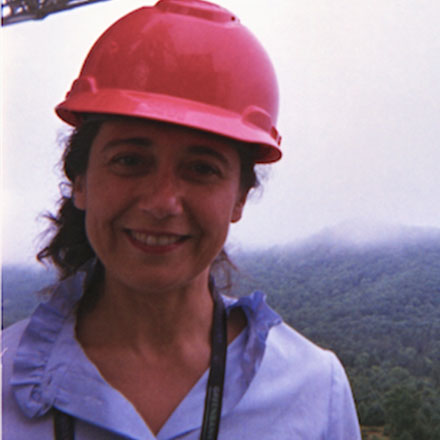 A Sign in Space
Daniela de Paulis is presenting her project, A Sign in Space at the International Astronautical Congress on September 19, 2022. As part of a live performance, Daniela and her team will transmit a simulated extraterrestrial message from Mars.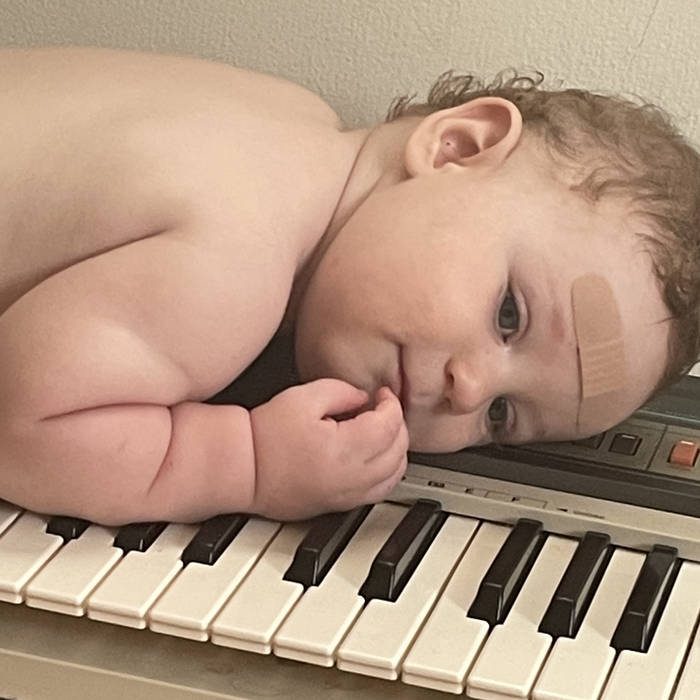 Daedelus (Alfred Darlington) released their latest LP
Simmers Over
Record label: Dome of Doom
Launch: August 26, 2022
"Much of the album sounds uplift and smiles, while the rip current is actually indignation and revolt. So Simmers Over is quite the pot boiling too long." - Daedelus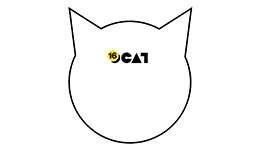 In Solidarity with____
Xin Liu is presenting work at the OCAT Shanghai group exhibition, In Solidarity with____ .
the first chapter of the OCAT x KADIST Emerging Media Artist Program 2022.
August 27 - October 23, 2022
1F Sunken Garden, Qufu Road, Jing'an District, Shanghai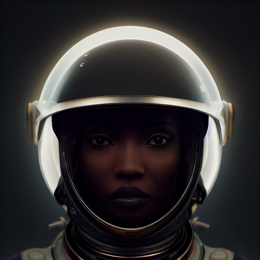 Exotopia Launch
September 22, 2022
Gray Area, San Francisco
Scott Kildall and Franck Marchis will present the Exotopia project
Exhibition of artworks by Bettina Forget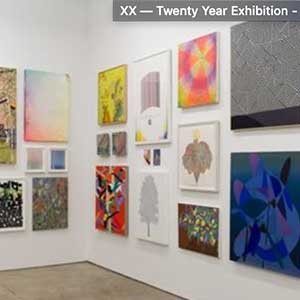 Meet me at Infinity
Brittany Nelson will present her work in a solo exhibition at
Fotogalleriet
Meet me at Infinity
September 17 - October 30, 2022
Møllergata 34
N-0179 Oslo
BIOTOPIA Festival
Jonathon Keats will present work at the BIOTOPIA Festival
1–2 Oct. 2022
Naturkundemuseum Bayern
Munich