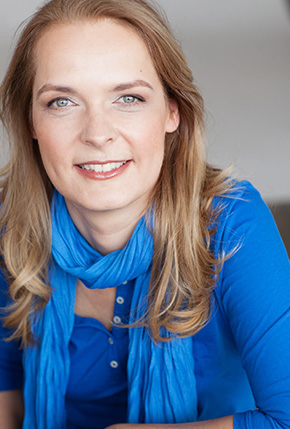 If you were going to leave a time capsule on the Moon, what would you include in it? For Samuel Peralta, curator of The Lunar Codex, there was only one answer: Art. In fact, as much art as possible. Historical as well as contemporary art from diverse cultural backgrounds, including disciplines such as music, painting, photography, film, and literature. I love this project, because to my mind nothing reflects human thought, culture, and innovation better than creative practice. Leaving a tiny art museum on the Moon nicely complements the many space capsules and abandoned rovers that are testament of our technological prowess. I'm so delighted that the SETI AIR program is part of this venture. Read more about The Lunar Codex below.
Wishing you clear skies,
Bettina
Project Spotlight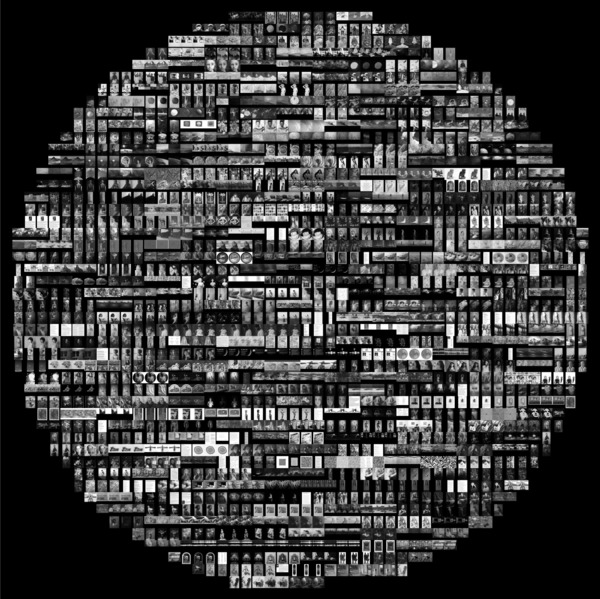 The Lunar Codex
We are pleased to announce that the SETI AIR program is being included in The Lunar Codex archive. 
The Lunar Codex is an ongoing project that has so far launched archives containing the works of over 30,000 contemporary artists, writers, musicians, and filmmakers from 160 countries to the Moon. So far, four time capsules have been sent to the Moon via NASA's Artemis and Commercial Lunar Payload Services programs. The artworks are archived using NanoFiche™ technology, which can store vastly more content as a microfiche, is impervious to temperature and humidity, and has a near-zero degradation factor, earning it the nickname "million-year archive."
The Lunar Codex is a passion project founded by Dr. Samuel Peralta through his company Incandence. Peralta has a Ph.D. in physics and is co-founder of several tech and media companies. He is also an avid supporter of the arts, backing best-selling book projects and independent films, as well as sponsoring the permanent Yayoi Kusama room at the Art Gallery of Ontario.
Women With Impact: Moon craters named after women
A conversation with Bettina Forget
October 26, 2023
SETI AIR Artist News & Events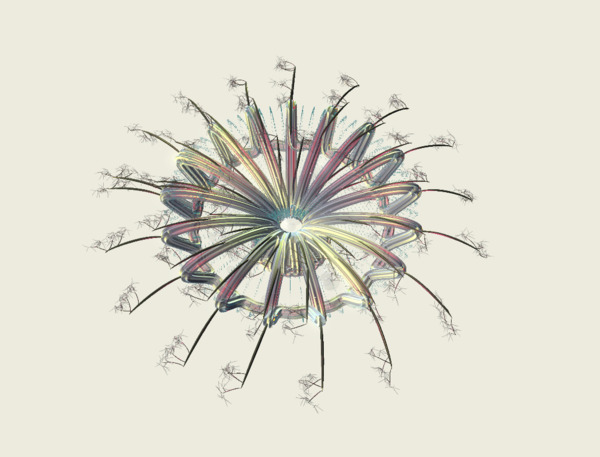 Xin Liu
The Artist and Engineer Xin Liu Generates a Digital Universe of Entrancing Flower-Like Forms for The Dalmore
Feature article in Artnet by Daniel Jameson
Image: One of Liu and Zhao's computer-generated Lycorises. Credit: Xin Liu and Nan Zhao.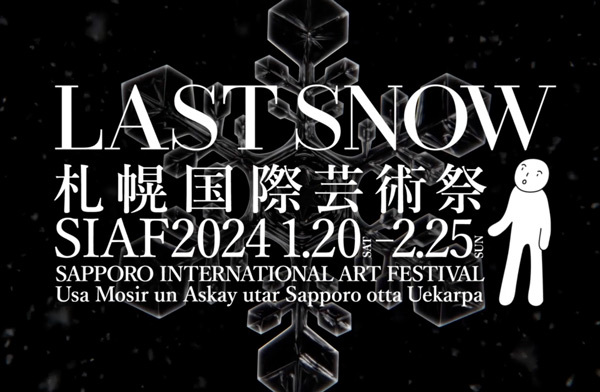 Xin Liu
Selected to present her work at the Sapporo International Art Festival 2024 "Last Snow"
Image Credit: Sapporo International Art Festival 2024.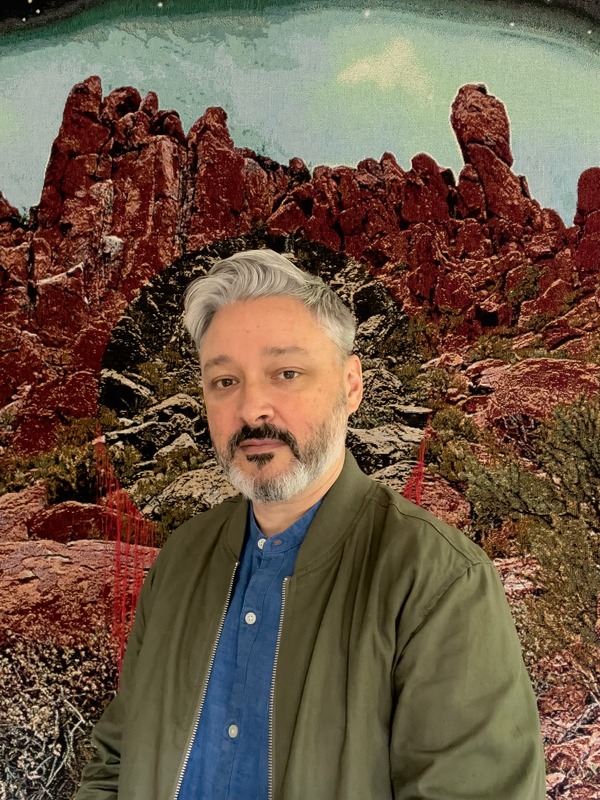 George Bolster
Selected to present his work at the Bangkok Art Biennale 2024 "Nurture Gaia"
Image Credit: George Bolster.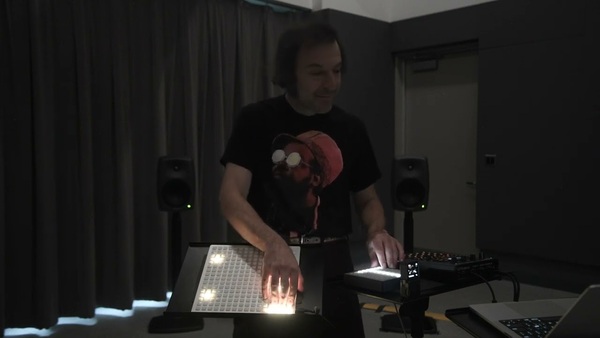 Daedelus
SRST Session 002
Performance at the Studio for Research in Sound and Technology at the Rhode Island School of Design
Image: Screen capture of the performance. Credit: SRST Sessions.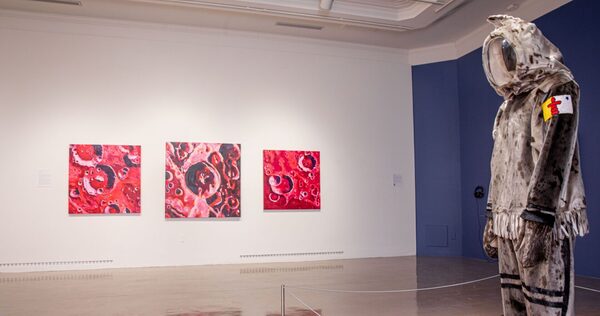 Bettina Forget
McIntosh exhibition probes space exploration and its ramifications
Article in Western News by Megan Stacey
Image: Bettina Forget's lunar crater paintings, part of her Women with Impact series, and Jesse Tungilik's seal skin space suit are two compelling works showcased in McIntosh Gallery's new exhibition. (Christopher Kindratsky/Western Communications).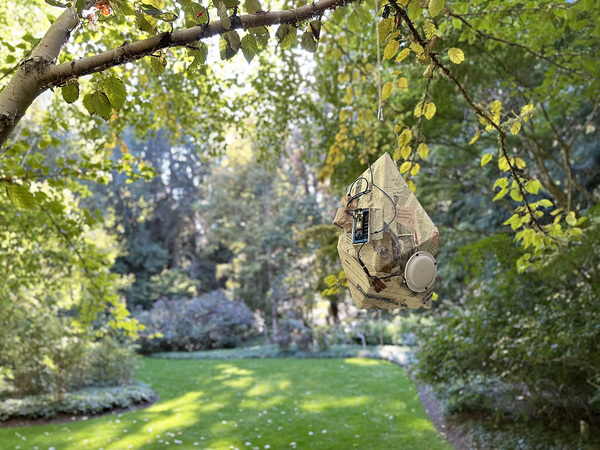 Scott Kildall
Cut-up Poet-Trees
Generative sound installation at UP Lift, Blooded Reserve
Image Credit: Scott Kildall.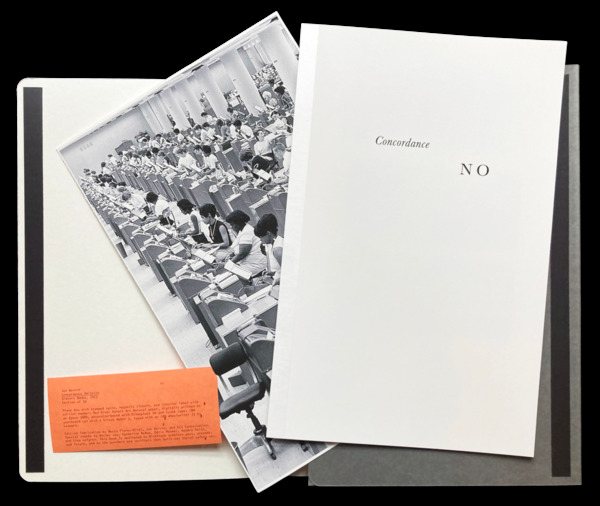 Jen Bervin
Concordance Omission
Publication of a limited-edition artist book
Granary Books, 2023
Image: Concordance Omission. Jen Bervin. Granary Books. 2023.