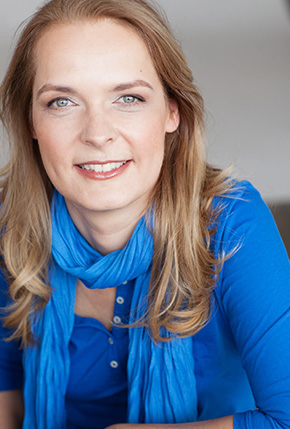 Wonderful things happen when I connect our artists in residence with our SETI Institute scientists. Typically, they exchange a series of emails, meet in person or online for a while, and kick a few ideas around. Then, inevitably, there's magical meeting of the minds that sparks a fascinating art-science project. This month's edition of SETI AIR e-news illustrates how these collaborations generate compelling projects that connect the Institute's research with the general public. The experimental sci-fi storytelling experience Exotopia, for example, brings together new media artist Scott Kildall, senior planetary scientist Franck Marchis, and a team of sci-fi authors, illustrators, and programmers, all with the aim of introducing exoplanet research to a wider audience. Spoken word artists and musician Jordan Holmes partnered up with research scientist Ann Marie Cody to create music videos that explore the connection between scientific data, imagery, and aesthetics. More info below!

Enjoy this month's feature of art-science mind melds,
Bettina
Artist Profile - A Closer Look
Scott Kildall is a new media artist who explores the interplay of territory and technology. He works with various technologies such as electronics, virtual reality and digital fabrication.
His ongoing site-specific electronic-sculptural installation project Unnatural Language creates sonic improvisations using physical sensors in the natural environment. Scott works in collaboration with Michael Ang to create custom electronics that hook plants up to sensors which monitor their electrochemical activity. The resulting generative audio performances such as Botanic Quartet and Symphonic Forest sonify the interconnectedness of the natural environment.

More recently, Scott has started to work in the Blockchain and NFT space. In collaboration with Nathaniel Stern, he created the project NFT Culture Proof, a 32-day Blockchain performance where every participant added to a collaborative stream of live but immutable text which was permanently placed on-chain.
Scott's current project Exotopia builds on the concept of combining NFTs and storytelling. The experimental sci-fi storytelling experience invites participants to join imaginary voyages to study alien life on real exoplanets in our galaxy. The Exotopia team includes SETI Institute Senior Planetary Scientist Franck Marchis, who provides the scientific data that grounds the narratives, and SETI AIR Director Bettina Forget.
Each story in the series is written and illustrated by a different author and artist team. The upcoming voyage to the exoplanet system Trappist-1 was authored by Gary Thomson and illustrated by Samantha Tan. Samantha's humorous, hand-drawn NFTs mix wonderfully with Gary's playful sci-fi writing style.
Tickets to this story are still available, so make sure to book a berth before October 19th!
Tickets are $19, and 5% of the proceeds go to support the SETI Institute!
Find out more about the Exotopia project:
SETI Live - Exotopia: Where Sci-Fi meets Exoplanet Research
A conversation with Scott Kildall, Franck Marchis, and Bettina Forget
SETI Live - I Need Space
A conversation with artist Jordan Holmes aka DXTR-SPITS and SETI Institute research scientist Ann Marie Cody about how creativity connects art and science.

Thursday, October 20, 2022 • 2:30 pm PDT
SETI AIR Artist News & Events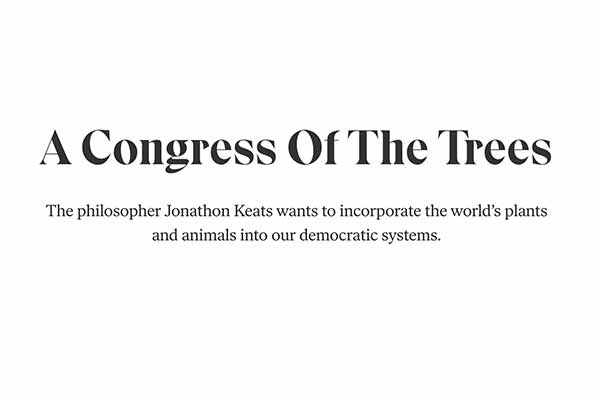 Jonathon Keats
A Congress of the Trees
Noéma Magazine, Berggruen Institute, feature by Boyce Upholt

Jonathon Keats wants to incorporate the world's plants and animals into our democratic systems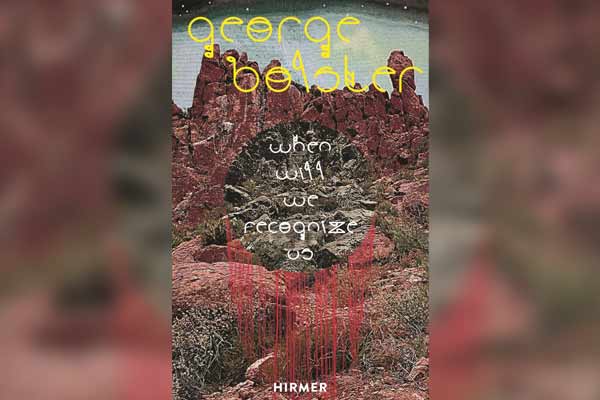 George Bolster
When Will We Recognize Us
The book examines the practice of research-based artist George Bolster, edited by Miranda Driscoll Hirmer Publishers / Chicago University Press Publication date: March 2023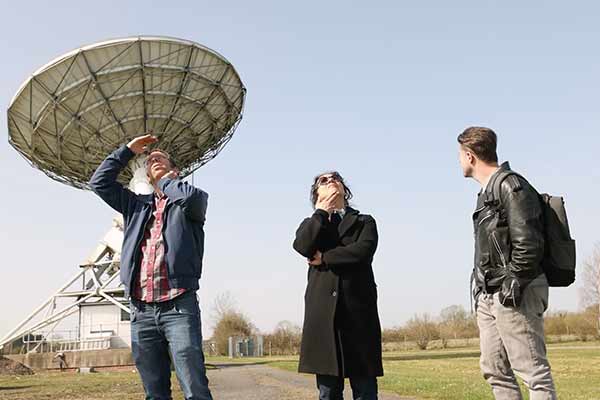 Daniela de Paulis
Mare Incognito
Film recording of a live performance by Daniela de Paulis during which the brain activity of deep sleep is transmitted into space in real time. Watch the short documentary on Vimeo.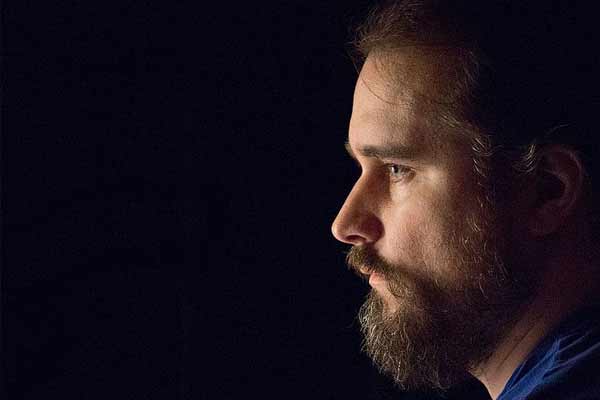 Mike von der Nahmer
Von bewegenden Klängen
Public lecture (in-person and live-streamed, in German)

October 26, 2022, 7pm - 8:30 pm CET
Deutsches Museum Museumsinsel 1, Munich, Germany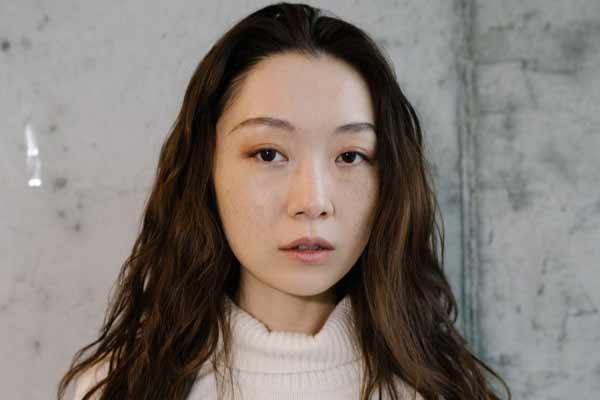 Xin Liu
Xin Liu has been named a 2022 Fellow of the Karman Project

The Karman Fellowship is a one-year leadership programme designed to foster trust, independent dialogue and cooperation between 15 selected Karman Fellows who are below the age of 45 and have achieved outstanding accomplishments in space.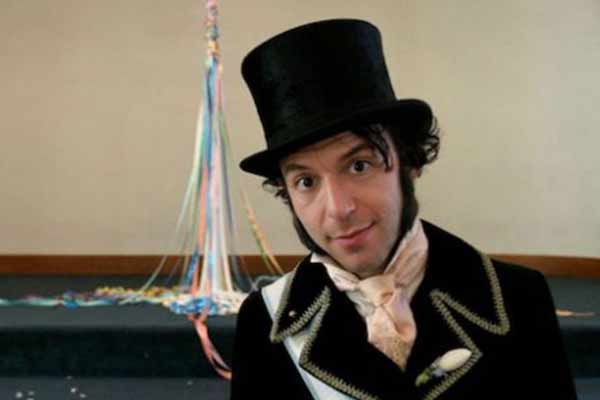 Daedelus
Entropy Sessions

2nd Saturdays, 8pm - 10pm
Dublab, independent radio station in LA