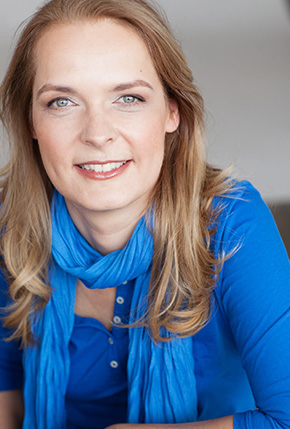 One of the SETI AIR program's aims is to make the scientific research that takes place at the Institute more accessible to all. This month's featured artist Xin Liu's does this with great subtlety and finesse. Xin poses deceptively simple research questions which she then evolves into multi-layered art projects that connect the human experience with our ambitions of migrating into space. Take a closer look below.
This month's issue also offers a bonanza of fascinating artist talks, from the sound of data science to food recipes for climate adaptation - check out the listings for the video links.
Enjoy this month's collection of inspiring perspectives,
Bettina
Artist Profile - A Closer Look
"I'm wondering whether such a great narrative as space exploration is related to ordinary people or not. How can every one of us get involved?" Xin Liu ponders in a recent interview with the Chinese video magazine Yit.  "There  's not much discussion about human life in space in terms of culture, architecture, history, and basic necessities of life."
At the heart of Xin Liu's extensive body of work is her aim to democratize space exploration through artistic practice. She creates visual metaphors that spark the imagination while also posing profound questions about humanity's place in the cosmic ecosystem. For example, her project Unearthing Futures started with a simple question: What can we eat when we  're in space? Potatoes, maybe? Xin sent 250 potato seeds to the ISS and then planted the seeds upon their return to Earth. Her goal is to breed the ideal cultivar for life in space. However, her project goes beyond scientific investigation. Unearthing Futures also draws a parallel between the potato's migration across our globe due to human colonization and ponders the ethical implications of humanity  's migration into space.
Xin is currently exhibiting her work at the Epoch gallery as part of the Lifelike exhibition. The focus of this show is the relationship between technology and the human body. "Technology is moving into our bodies, and our bodies are moving into technology," states the exhibition's curator Katie Peyton Hofstadter. "How will it feel to have a body in a future where wetware (living tissue) serves as a foundation for technology?" Xin's digital sculpture "When we were all flowers" visualizes her sequenced genetic code by assigning colours to the letters AaCcGgTt. The sculpture is both a flower and a root system, signifying fertility in a hostile environment.
You can view Xin's work online on the Epoch Gallery website:

Epoch Gallery
Lifelike
November 12, 2022 - February 10, 2023
https://epoch.gallery
On November 19th, the entire LIFELIKE exhibition will be offered on the Algorand blockchain in an edition of 3.
SETI Live - I Need Space
A conversation with artist Jordan Holmes aka DXTR-SPITS and SETI Institute research scientist Ann Marie Cody about how creativity connects art and science.

Thursday, October 20, 2022 • 2:30 pm PDT
SETI AIR Artist News & Events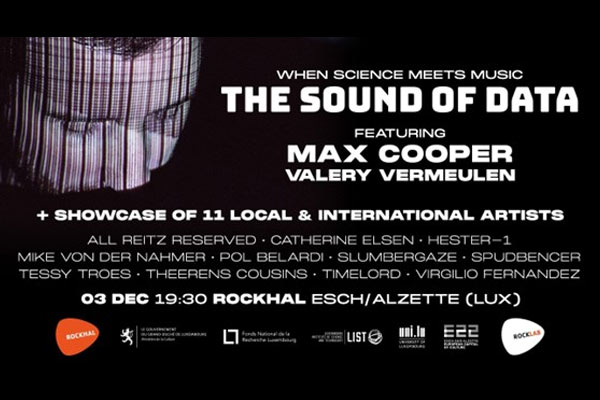 Mike von der Nahmer
The Sound of Data-Science meets Music
Luxembourg National Research Fund

Mike von der Nahmer participates in the live event, part of the Sound of Data project.

December 3, 2022, 7:30 pm
Rockha, Esch-sur-Alzette, Luxembourg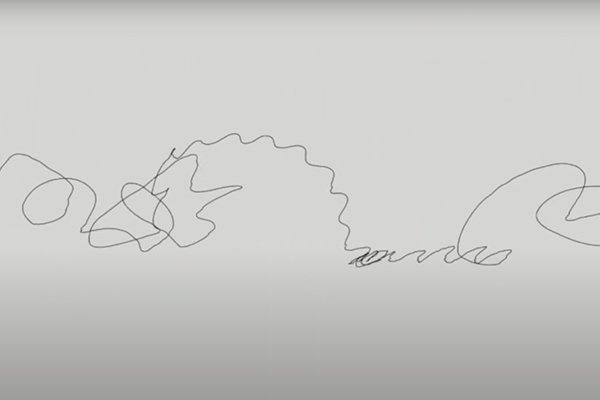 Mike von der Nahmer
Von bewegenden Klängen
Public lecture from the "Science for Everyone" series, hosted by Deutsches Museum Video (in German)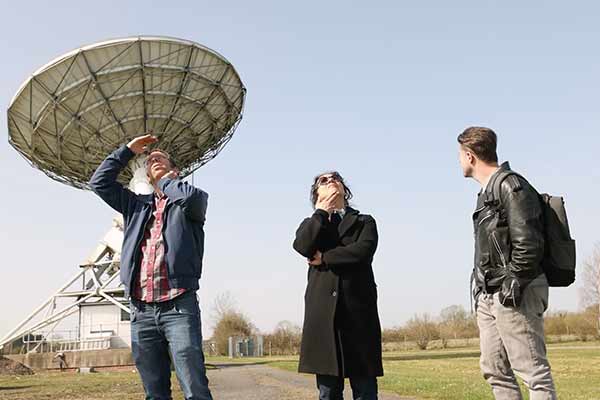 Daniela de Paulis
Mare Incognito
Screening at the NRFF Dreamers of Dreams Film Festival 
November 10 - 13, 2022 (Block E Shorts)
Available via Vimeo on Demand
Jonathon Keats
Recipes for Climate Adaptation
Public lecture at the Biotopia Sense Festival

Naturkundemuseum Bayern Video (English)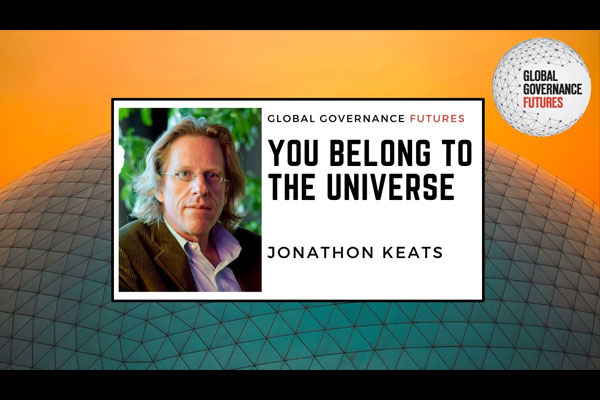 Jonathon Keats
You Belong to the Universe
Global Governance Futures podcast, episode 29