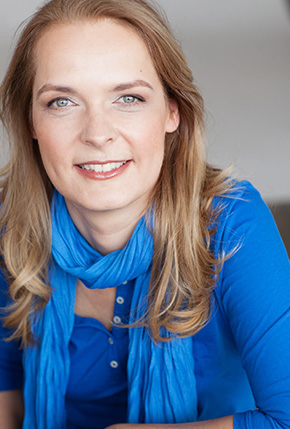 What does the search for habitable worlds mean for us? This month, the SETI Institute led a fascinating panel at SXSW to discuss habitability on Earth and beyond. SETI AIR Brittany Nelsonprovided a poignant counterpoint to the scientists' discussion of the Drake equation by explaining how she finds meaning in data and creates an emotional connection to space exploration. "I'm interested in why we search, what our compulsion is, and re-reading some of the images in the NASA archives."
Staying on the theme of habitable worlds, the Exotopia project is gearing up for launch. The third voyage starts in early April, this time to the mysterious water world TOI-1452B. Tickets are still available!
Make sure to check out our News and Events section for upcoming exhibitions, book launches, and talks.
Wishing you clear skies,
Bettina
Brittany Nelson, Franck Marchis, Kennda Lynch, and Sofia Sheikh
SETI AIR at SXSW: Habitability on Earth and Beyond
Are we alone? Hear from leaders in science and the intersection of science and art about what it means for a planet to be habitable, how we're exploring on Earth and beyond to uncover clues about the co-evolution of life and environment and why any of it matters to the people of Planet Earth.
Looks like our panelists had a great time!
Image Credits: Lauren Sgro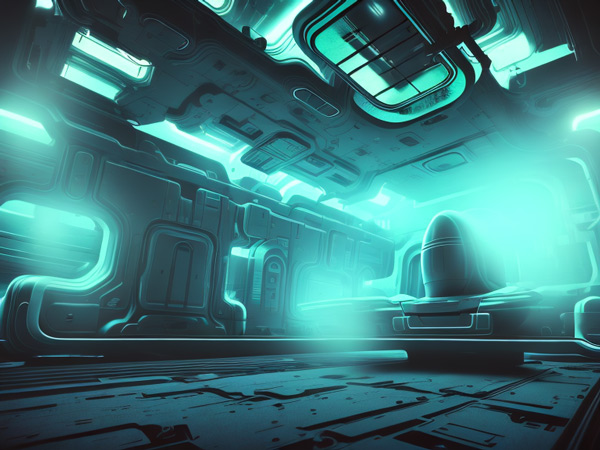 Scott Kildall
Exotopia: TOI-1452B: Opening ther TOI-Box
You will join the 100 person crew of the USSS Hypatia on its approach to TOI-1452b and assist in the exploration of its surface. Your goal is to collect as much data about the planet and its resources as possible, and report back about its viability for future exploration.

NEW: The Exotopia site now features an integrated AI art generator, so you'll be able to illustrate your own adventure story right on the website.  
SETI AIR Artist News & Events

Dario Robleto
The Heart's Knowledge: Science and Empathy in the Art of Dario Robleto
Exhibition  
January 27 - July 9, 2023
Block Museum of Art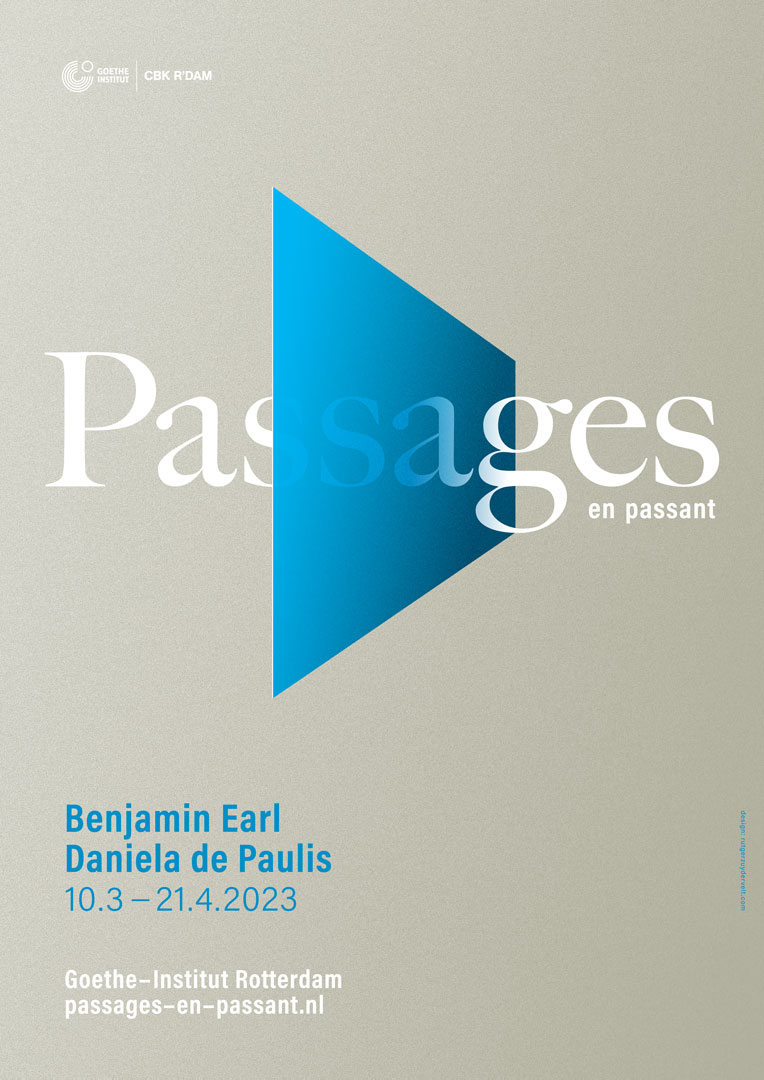 Daniela de Paulis
Passages en passant
Exhibition and workshops
Goethe Institut Rotterdam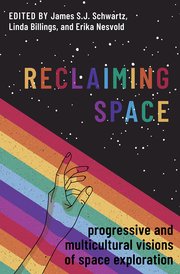 Daniela de Paulis
Reclaiming Space: Progressive and Multicultural Visions of Space Exploration
Chapter:
Embodiment in Space Imagery: Beyond the Dominant Narrative.
By Daniela de Paulis and Chelsea Haramia
Oxford University Press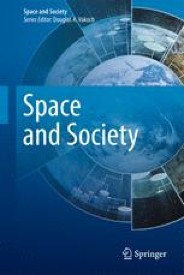 Daniela de Paulis
Daniela joined the editorial board for Springer Space and Society.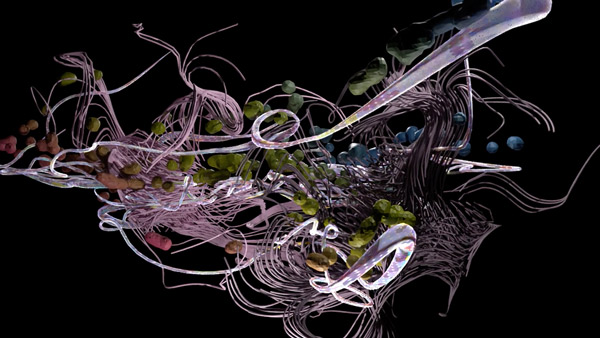 Xin Liu
Lifelike: Exploring Body Sovereignty in Web3
Vellum/LA
March 16 - April 2, 2023
Bettina Forget
/imagine: Deconstructing AI Art
Workshop and panel discussion
4TH SPACE, Concordia University