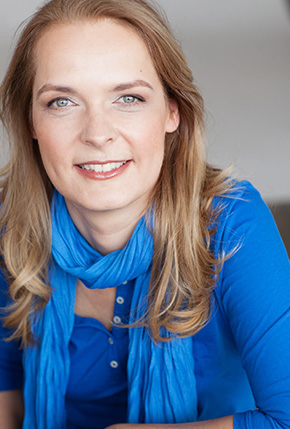 If you could send a message to an alien, what would you say? What would you ask? Would you send a poem, a drawing, or a song? The website of Daniela de Paulis' project A Sign in Space invites you to contribute a drawing or a sonic response to the simulated alien message that was received on Earth last month. Let's get an interplanetary conversation going! Read more about this ambitious project below.
Don't forget to check out our News and Events section for upcoming exhibitions and publications.
Wishing you clear skies,
Bettina

Daniela de Paulis
A Sign in Space - Latest Updates
On May 24, 2023, the European Space Agency's ExoMars Trace Gas Orbiter sent a simulated alien message back to Earth. It was the official launch of Daniela de Paulis' art project A Sign in Space, which invites the world to explore the process of decoding and interpreting an extraterrestrial message. The signal was successfully received by the SETI Institute's Allen Telescope Array and the Greenbank Observatory in the USA, and the Medicina Observatory in Italy. As soon as the data package was uploaded to the public domain, the project's Discord channel started buzzing. After only 12 days, most of the message was decoded. But - what does it mean?
We invite you to participate in the interpretation of the "alien" message. Join the conversation on the A Sign in Space Discord, exchange ideas in the A Sign in Space website's chat room, or follow the project on social media. Get involved!
Browse the A Sign in Space SETI Live playlist, where you'll be able to watch the live broadcast of the signal reception as well as workshops on Decoding and Signal Processing, Extraterrestrial Intelligence and Islamic Thought, Celestial Wayfindings, and more!
A Sign in Space - Selected News Coverage
SETI AIR Artist News & Events