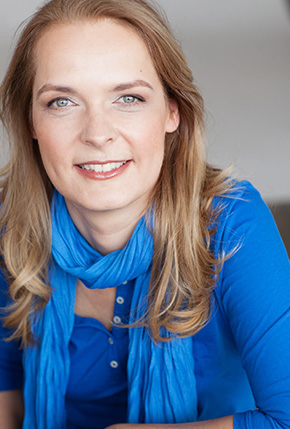 Our SETI AIRs have been busy composing and performing music, exhibiting artworks, and presenting artist talks. In this issue of SETI AIR News we've put together a video playlist of our AIR's recent works featuring a selection of space-themed music and "brain food" documentaries.
Get ready to be inspired and delighted by our SETI AIR Summer Playlist,
Bettina
SETI AIR Summer Playlist
Music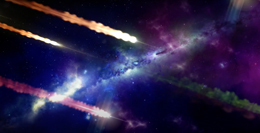 Felipe Perez Santiago
Quest
Piece for Cello, Electronics, and Video
Composer: Felipe Pérez Santiago
Cello: Jeffrey Zeigler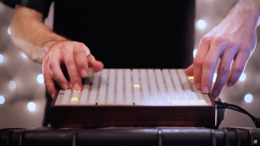 Daedelus
DJ set (Live on KEXP)
A special live show in the Willem Twee studios for FAQ Festival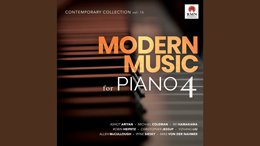 Mike von der Nahmer
Modern Music for Piano 4: Contemporary Collection, Vol. 15
Composer and mixer: Mike von der Nahmer
Piano: Xander Rovang
Psychogramm: Movement I
https://youtu.be/HMGPBeVcf0s
Psychogramm: Movement II
https://youtu.be/9xG6gRDAny3
Psychogramm: Movement III
https://youtu.be/QkmdRFGr76o
Psychogramm: Movement IV
https://youtu.be/gHGYzTD3QvY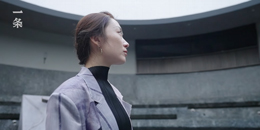 Xin Liu
A Wisdom Tooth Flown to Space
Having her wisdom tooth flown to the space, catching satellite signals with a tool made from a broom - Liu Xin, a post-90s girl born in Xinjiang, has been exploring space in a unique way.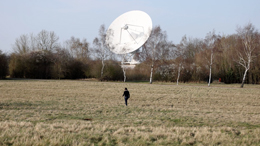 Daniela de Paulis
Mare Incognito
Mare Incognito is an interdisciplinary project directed by media artist Daniela de Paulis and culminating in the film recording of a live performance during which the brain activity of deep sleep is transmitted into space in real time.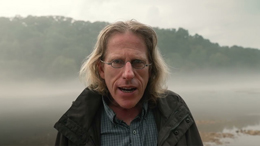 Jonathon Keats
River Time
by Filmmaker Ethan Payne
What if the river were a clock? Atlanta River Time engages Georgia's Chattahoochee and South Rivers to regulate a new kind of clock which speeds up and slows down with the waters.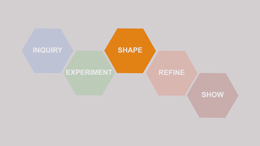 Scott Kildall
Art Thinking
Artist Scott Kildall takes us through Art Thinking, a methodology of exploration & discovery that results in the creation of art.