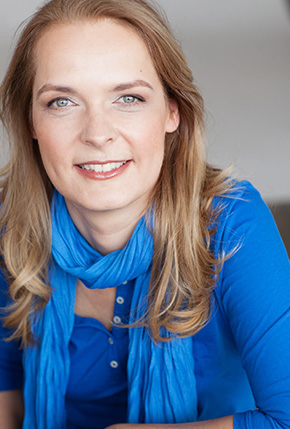 "Artists can help us see the work that we do in a different light and shine a light into corners that we normally don't illuminate." ~Jill Tarter
Our SETI AIRs bring unique perspectives and thought-provoking questions to the program, and I'm always inspired by my conversations with our AIRs and the artworks that come out of our program. We're incredibly lucky to add another amazing artist to our roster. In this month's edition of SETI AIR News you'll meet Adriana Knouf, our newest artist in residence. She describes herself as a xenologist, meaning that she studies and analyses the strange, the alien, the "other." Her experimental art projects combine biochemistry, performance, writing, and philosophy, taking us on a deep dive into issues relating to gender, identity, and the origin of life. Discover more about Adriana below.
Also, make sure to check out our News and Events sections for upcoming exhibitions, conference presentations, and interviews.
Wishing you clear skies,
Bettina
Artist Profile - A Closer Look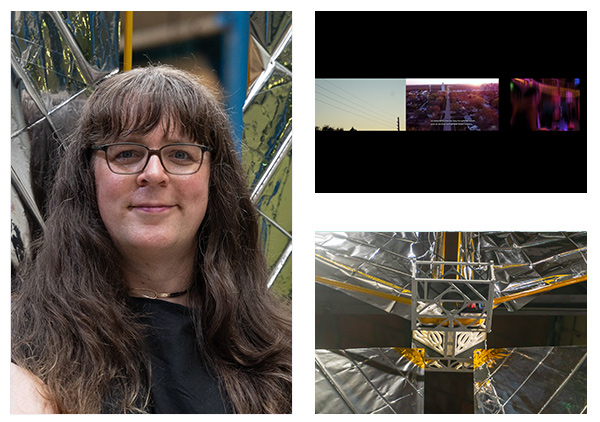 We are delighted to welcome Adriana Knouf to the SETI AIR program! Adriana works as an artist, writer, and xenologist. She engages with topics such as wet media, space art, satellites, radio transmission, non-human encounters, drone flight, queer and trans futurities, machine learning, the voice, and papermaking. She is the Founding Facilitator of the tranxxenolab, a nomadic artistic research laboratory that promotes entanglements among entities trans and xeno. Adriana regularly presents her artistic research around the world and beyond, including a work that has flown aboard the International Space Station. Her work has been recognized by a number of awards, including an Award of Distinction at Prix Ars Electronica (2021), an Honorary Mention from the Science Fiction Research Association's Innovative Research Award, and as a prize winner in The Lake's Works for Radio #4 (2020).
Mark your calendars for a SETI Live chat with Adriana on April 27, 2023.
Find out more about Adriana on her SETI AIR page:
SETI AIR Artist News & Events