A group of high school students from as far afield as New Zealand, China, Russia, and Kazakhstan visited the SETI Institute on Wednesday, July 10 and received a personal tour by SETI Institute scientist Rosalba Bonaccorsi.  Amongst the most important visitor experiences was an introduction to the famous Drake equation and how the SETI Institute is exploring each of its terms to seek an answer to the question: are we alone in the Universe?
Dr. Bonaccorsi also treated the visitors to some artifacts from the only planet known to host life – Earth. She let the students hold rock samples where very basic microbial life had set up home between the layers and grains of rocks as well as something much more advanced but sadly no longer with us: a lock of 10,000-year-old wooly mammoth hair from frozen Siberia!  The mammoth's hair was collected by Dr. Christopher McKay (NASA Ames Research Center) in melted permafrost during the 1991 expedition to Siberia to study permafrost.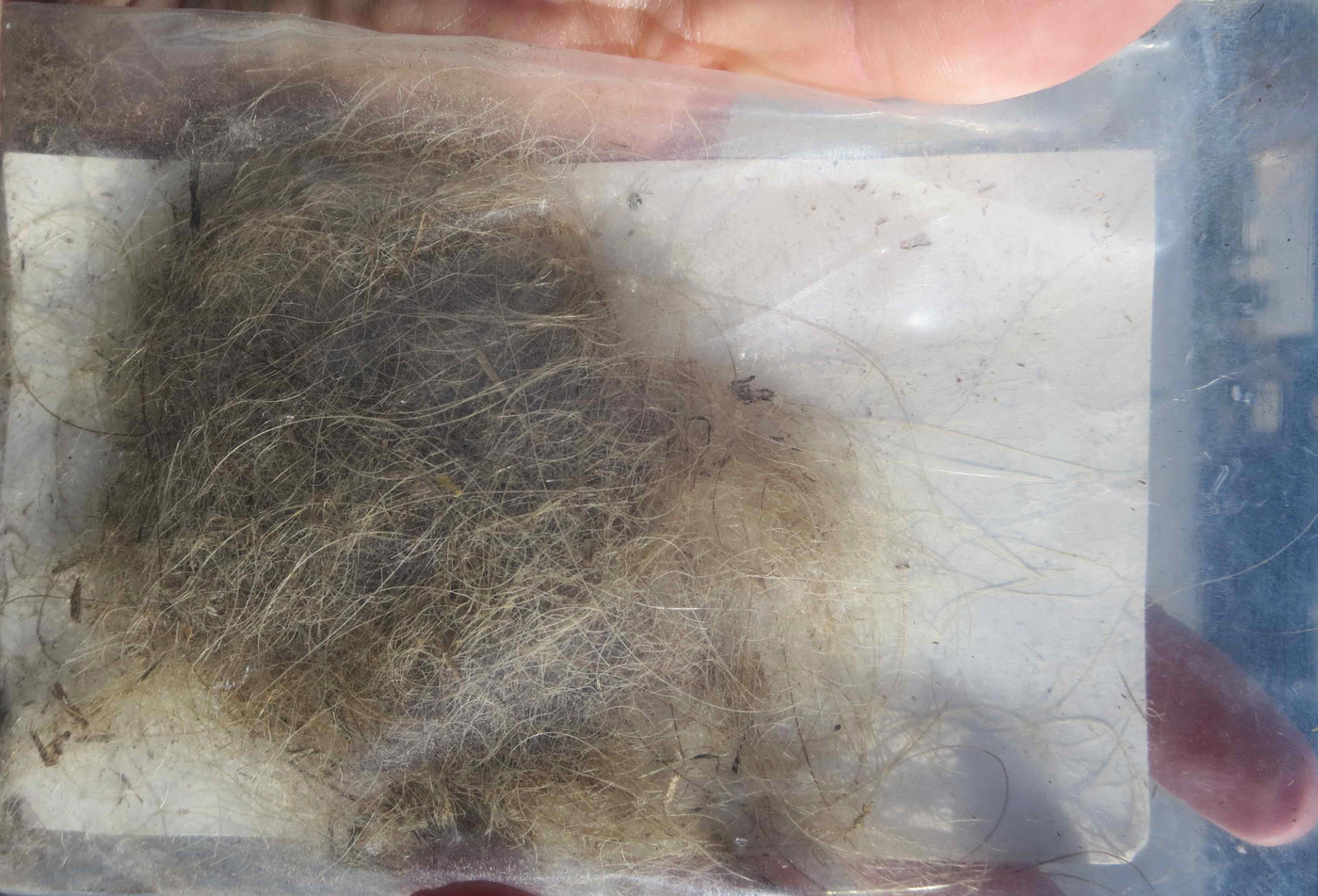 These examples are an important lesson in searching for life – it could be hidden just out of view!
Photo credits: Rosalba Bonaccorsi, Jasmín Hedges.