Mars, Machine Learning, and the Search for Life beyond Earth" with Jill Tarter and Hannah Kerner
Public talks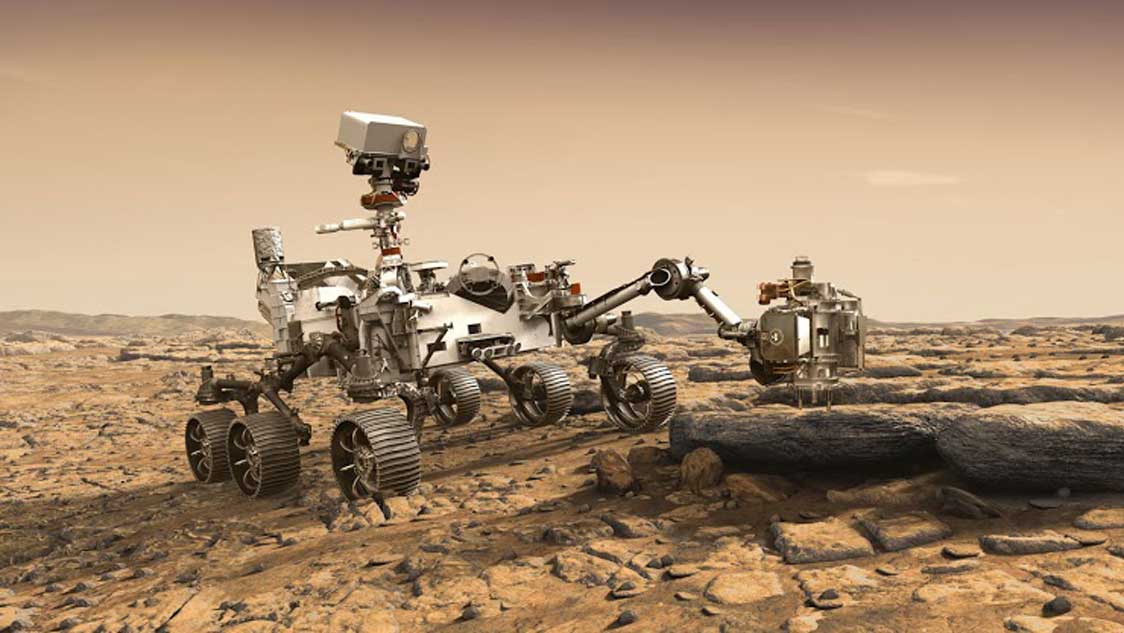 Tags: Jill Tarter, SETI, Mars, Solar System, AI and Machine Learning
Time: Wednesday, Mar 31, 2021 -
Location: Online
Brief Description: Jill Tarter and Hannah Kerner discuss Mars, machine learning and the search for extraterrestrial life.
Join us for this very special Ubiquity Ventures event open to the public. On Wednesday, March 31st, we will celebrate the recent news of NASA's Perseverance Rover landing on Mars with a Ubiquity event focused on the search for life beyond Earth and how "software beyond the screen" is playing a role.
We will start with SETI Institute founder Jill Tarter who will speak about her lifelong search for life beyond Earth, the importance of this search, and the evolution of techniques used since her work in this area began over 40 years ago.
Then Ubiquity Extended Team member Hannah Kerner will talk about how "software beyond the screen" is accelerating the search via novelty-guided targeting using machine learning developed for the Mars Perseverance and Curiosity rovers. She will give an overview of how machine learning is currently being used on Mars to flag novel geology in data transmitted to the Terrestrial rover planning team, and, in the future, allow the rover to autonomously detect and acquire follow-up observations of significant targets. These machine learning methods apply deep neural networks and other algorithms to rapidly identify geology-related patterns in images that are novel compared to images previously taken by the rovers.
Note that registration is required to attend this event.
For more information, visit https://ubiquityvc.substack.com/p/wednesday-331-ubiquity-event-mars