Public talks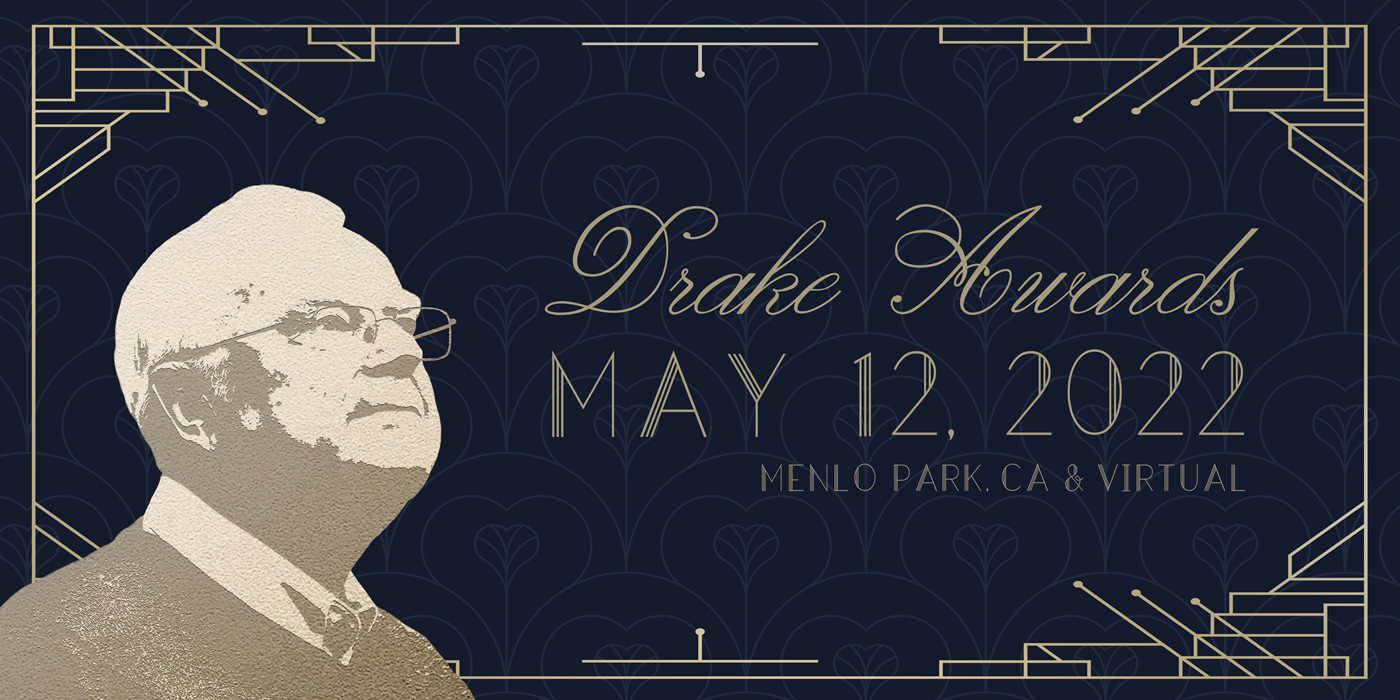 Tags: Drake Equation, Frank Drake, Awards, SETI Institute, Outreach
Time: Thursday, May 12, 2022 -
Location: Menlo Park, CA & Online
Join us for the 2022 Drake Awards celebrating the search for life in the universe, featuring 2022 Drake Award recipient, Dr. Shelley Wright.
The Drake Awards is the SETI Institute's annual celebration of SETI science and the field's pioneers. Join us in person in Menlo Park, CA, or virtually to honor this year's recipient Dr. Shelley Wright, together with a celebration of undergraduate recipients of the SETI Forward Award and the Carl Sagan Center Director's Award.
Timiebi Aganaba, space governance specialist and member of the SETI Institute's Science Advisory Council, will host this year's Drake Awards.
In-person Event:
6-7pm Reception: Drinks and hors d'oeuvres
7-8pm: Awards Program
8-9pm: Dessert Reception
Virtual Event:
6-7pm: Virtual Reception webinar hosted by Seth Shostak
7-8pm: Awards Program
 
Dr. Shelley Wright is an observational and experimental astrophysicist and SETI scientist. Wright focuses on understanding how galaxies and supermassive black holes form and evolve over cosmic time using innovative instrumentation with integral field spectrograph coupled with adaptive optics. Additionally, she is a principal investigator on the Near-Infrared Optical SETI (NIROSETI) instrument designed to detect extremely short pulses of laser light that can be many thousands of times brighter than a star.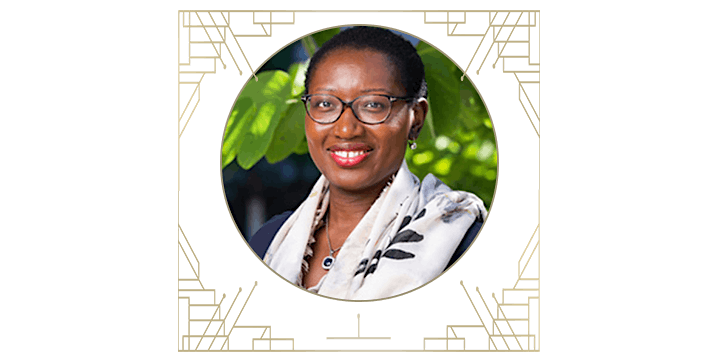 Timiebi Aganaba brings an extraordinary perspective to the Space world, having worked in 5 different countries (UK, France, Nigeria, Canada, USA) across 3 continents in 6 fields (law firm, consulting firm, govt., academia, NGO, think tank) and 4 different functions (legal, research, teaching, executive) over her 15-year career. She is a member of the SETI Institute's Science Advisory Board and an assistant professor of Space and Society in the School for the Future of Innovation in Society within the College of Global Futures, with a courtesy appointment at the Sandra Day O'Connor College of Law at Arizona State University. She was a post-doctoral fellow and fellow at the Centre for International Governance Innovation (CIGI) based in Waterloo, Ontario, Canada, where she focused on Climate change and environmental law and governance.