Below are the current members of the SETI Institute Development Team.  If you're not sure who to contact with your inquiry, please email development@seti.org and we will have the appropriate person contact you promptly.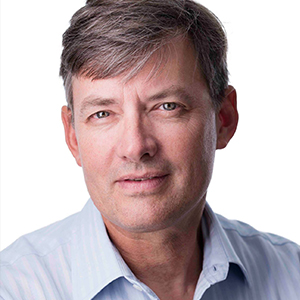 Stephen Bourdow - Deputy Director, Director of Development
sbourdow@seti.org
831-420-7327
Click here to see bio

Steve is a development professional with more than 20 years of wide-ranging experience in fundraising - from grassroots non-profits to higher education research institutions. His career path has grounded him with a strong background in relationship-based sales, fund-raising, corporate relations, group dynamics and leadership. Many of these skills are the result of his tremendous passion for coaching. Steve has created and operated numerous youth sailing programs and was the head sailing coach at Stanford University for many years. He has provided elite-level coaching to numerous Olympic medalists and world champions. Himself an Olympic Silver Medalist in the 1992 Barcelona Games, Steve continues active competition in the sport. When not working or sailing, he enjoys biking and spending time with his family in Santa Cruz. 
Margaret Reeb - Development Senior Manager, Broad-Based Giving
mreeb@seti.org
Click here to see bio

Margaret developed a lifelong passion for space as a young girl when her dad woke her up in the middle of the night to watch meteor showers. She has 10 years of experience in public relations and copy writing, primarily for technology companies. Most recently, Margaret worked as a PR Specialist at Amazon, launching products like Kindle and Fire TV Cube, leading events, and supporting the corporate blog. She also worked at Edelman, the largest global PR firm, supporting clients like Symantec and Juniper Networks. Outside of work, you can find her slipping punches at her boxing gym, riding her motorcycle, and reading several books at once. She lives in Seattle with her partner, Mike, and tuxedo cat, Hans.