We are fortunate to collaborate with national and international partners who at the forefront of contemporary art. Our primary institutional partners include the Montalvo Arts Center, the Nevada Museum of Art, and the Long Now Foundation. We collaborate on project-based partnerships with Ars Electronica and Theater Mitu. The list of supportive colleagues and institutional affiliations includes MIT Media Lab, Stanford's CCRMA Electronic Music School, the Rauschenberg Foundation, Cal Arts, the New Museum Los Gatos, Gray Area, and Burning Man.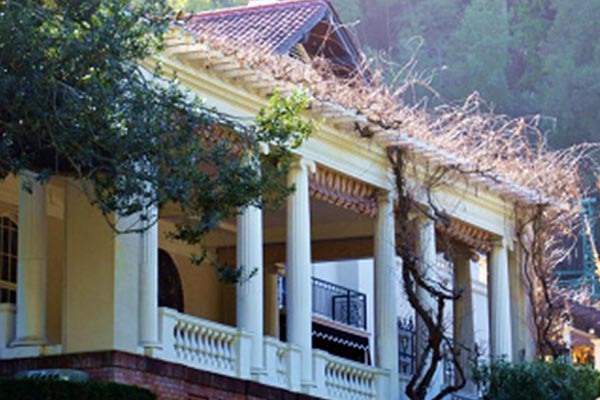 Our partnership with the Sally and Don Lucas Artists Residency Program (LAP) at Montalvo Arts Center enables us to offer SETI AIRs one month in residence at LAP's live-work facility in nearby Saratoga, CA.
Set in a 175-acre public park and historic property, the LAP supports the incubation and presentation of art and ideas and hosts over 100 artists from around the world from various backgrounds and disciplines each year. Through this partnership, SETI artists have access to a creative community of artists and thinkers, administrative staff support, and the opportunity to present their work to Bay Area audiences through varied public programming opportunities. For more information about the LAP, see: montalvoarts.org/lap and montalvoarts.org/programs/residency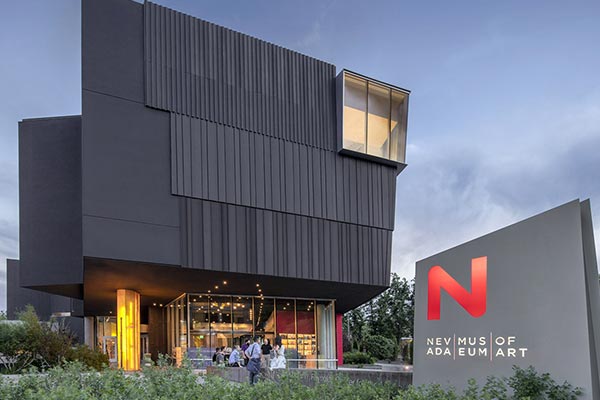 The Center for Art + Environment, housed at the Nevada Museum of Art, hosted the SETI AIR Program archive.
The Center for Art + Environment is an internationally recognized research center that supports the practice, study, and awareness of creative interactions between people and their natural, built, and virtual environments.
Housed at the Nevada Museum of Art, the Center is home to a focused research library with archive collections from over 1,000 artists and organizations working on all seven continents.
https://www.nevadaart.org/art/the-center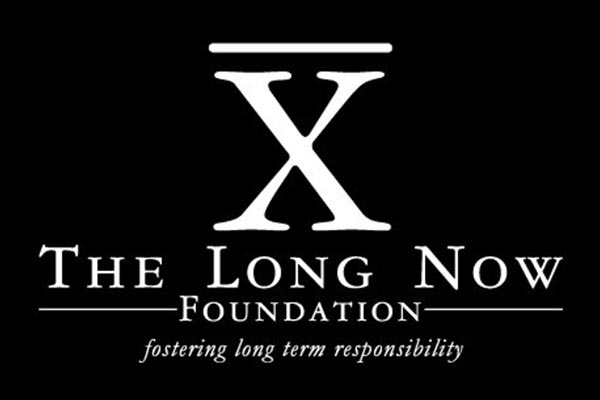 The San Francisco-based Long Now Foundation provides memberships for our SETI Air program artists.
The Long Now Foundation was established in 01996* to develop the Clock and Library projects, as well as to become the seed of a very long-term cultural institution. The Long Now Foundation hopes to provide a counterpoint to today's accelerating culture and help make long-term thinking more common. https://longnow.org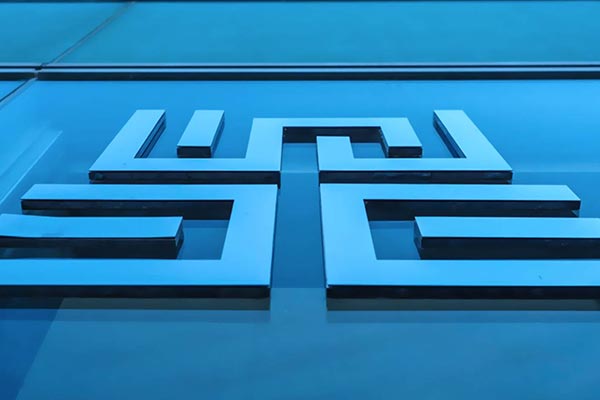 The SETI AIR program partnered with Ars Electronica, based in Linz, Austria, to create the SETI x AI residency.
Ars Electronica, based in Linz, Austria, is best known for its annual festival for art, technology, and society. The organization's focus on AI, futurism, and digital humanism intersects with the SETI Institute's research into alien intelligence, machine learning, and the search for cosmic technosignatures. The SETI x AI residency is part of the AI Lab (European ARTificial Intelligence Lab). It offers international artists working in AI a chance to win a residency at a scientific partner institution and the Futurelab of Ars Electronica. https://ars.electronica.art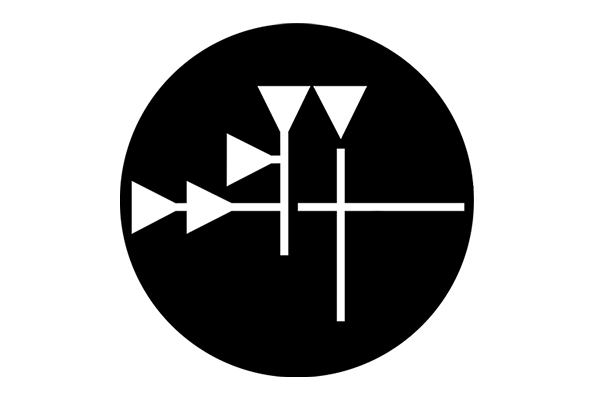 The SETI AIR Program is supporting the Brooklyn-based Theater Mitu in the development of the cross-disciplinary project Utopian Hotline.
Driven by a commitment to innovation, Theater Mitu expands the definition of theater through methodical experimentation with its form. Framing artmaking as a mode of research and inquiry, we share knowledge, spark dialogue, and strengthen our community through cultivating radical ways of reimagining our world. Theater Mitu embodies this by way of our annual activities: theatrical productions and exhibitions, trans-global research initiatives, artist support opportunities, education programs galvanizing the next generation of artists, and the curated programming of MITU580, our 2,400 square foot multi-use art space in Brooklyn, NY.