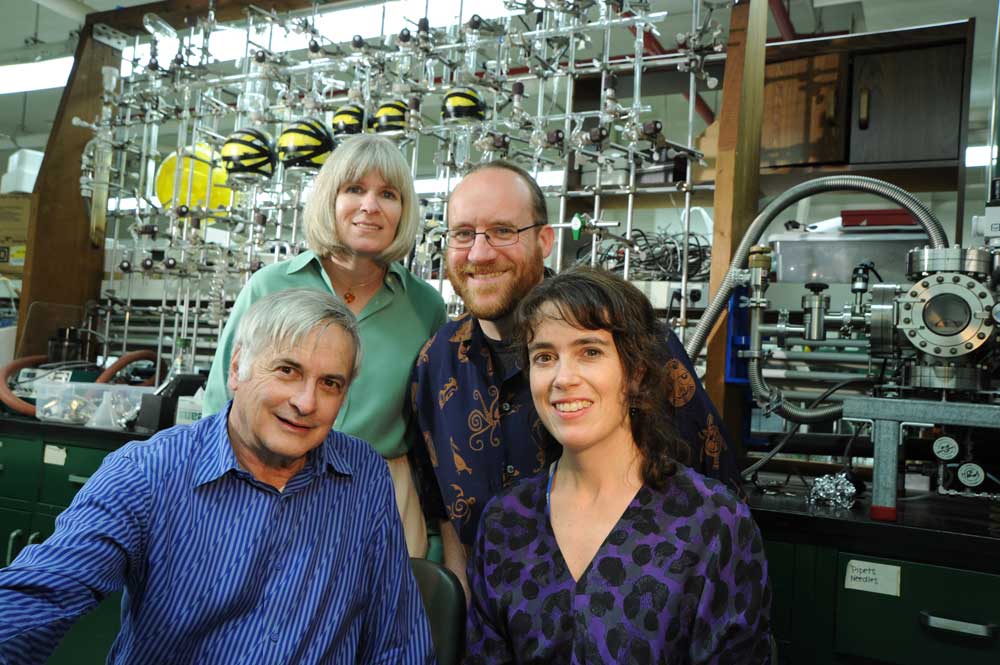 Hi Everyone,
Our weekly serving of high-spirited science depends upon your support. You can help keep Big Picture Science coming your way by making a gift today. We don't have much overhead, so your funds go directly to science programming, and even small contributions make a big difference.
Are you a business or business owner, looking to reach a global audience? Your underwriting support of Big Picture Science can help the show live long and prosper. Please contact Barbara Vance for details!
Thanks for the help!
Seth Shostak, Host of Big Picture Science
If you would prefer to donate via PayPal please click here.