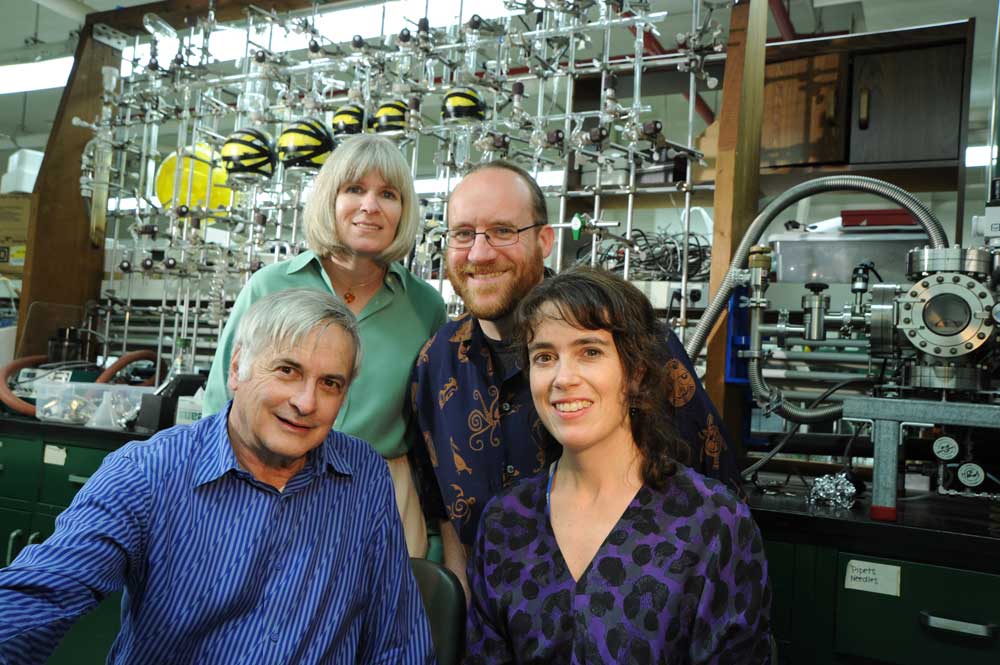 Hi Everyone,
Our weekly serving of high-spirited science depends upon your support. You can help keep Big Picture Science coming your way by making a gift today.
We don't have much overhead, so your funds go directly to science programming, and even small contributions make a big difference. As always, they are tax-deductible.
Plus, there are ways to make the most of your donation:
Are you 70 ½ or older? You can take advantage of a simple way to help Big Picture Science. You can give up to $100,000 from your IRA directly to a qualified non-profit such as ours without having to pay income taxes on the money. If you haven't taken your required minimum distribution this year, the transfer can satisfy all or part of the requirement. Contact your IRA custodian for more information.
If you are part of a business, consider contacting your employer to arrange a matching donation.
And, if you are a business-owner who wants to reach a global audience, consider becoming an underwriter to the program. An acknowledgement of your underwriting support will appear at the end of every Big Picture Science podcast, and you'll help the show live long and prosper.
Please contact Barbara Vance for details!
Thanks for the help!
Seth Shostak, Host of Big Picture Science
If you would prefer to donate via PayPal please click here.