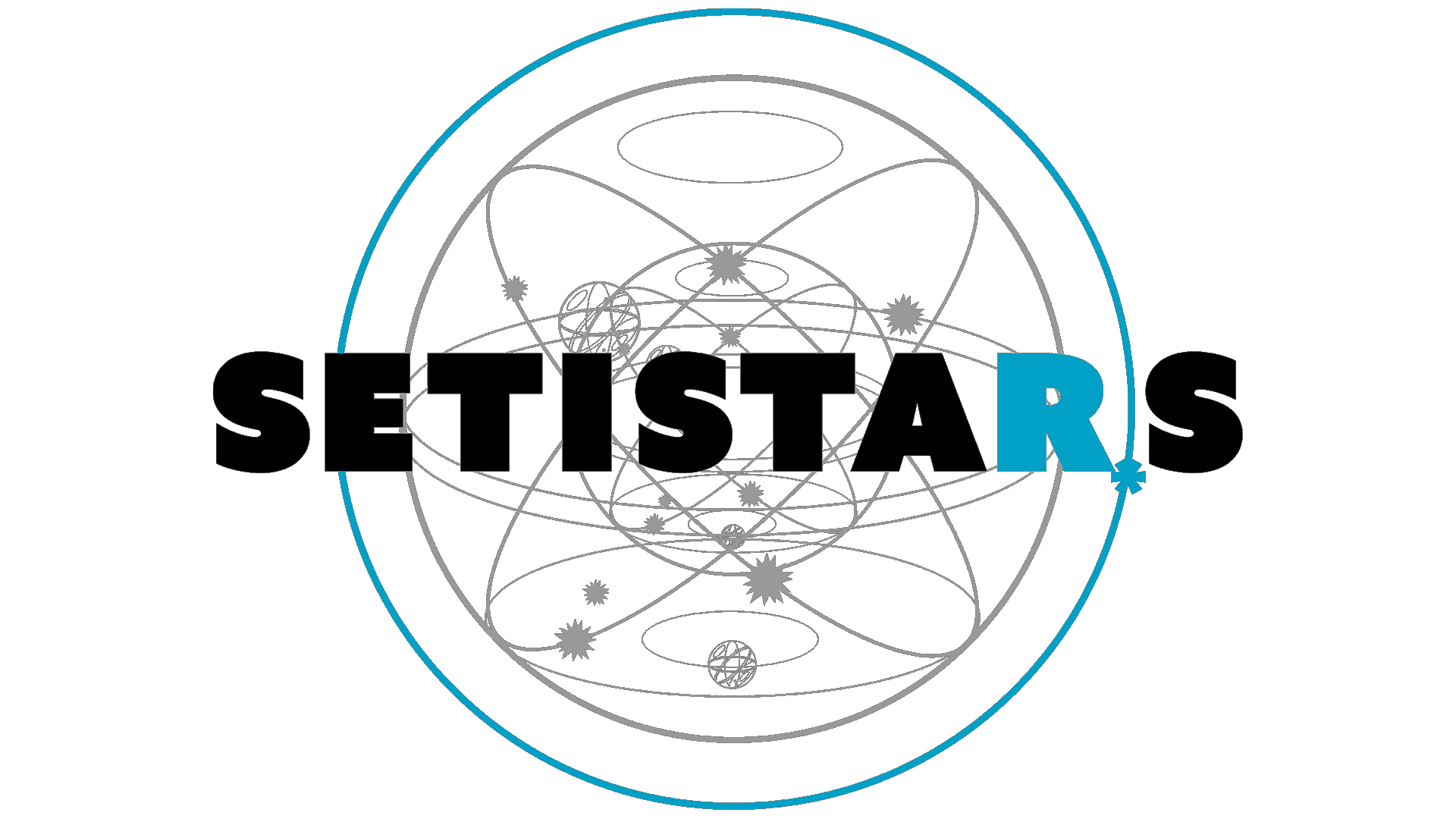 When you become a monthly donor, you join our mission to understand the nature and prevalence of life beyond Earth. SETI Stars provide consistent support for cutting-edge researchers, innovative STEM educators, and award-winning outreach programs.
This type of funding makes it so much easier for the SETI Institute to plan future endeavors. Plus, many donors prefer to spread their donations across the year for a bigger impact.
SETI Stars get special benefits like:
Invitations to exclusive events, including meet and greets with the likes of best-selling author Andy Weir.
A monthly newsletter with behind-the scenes photos and commentary.
Annual ice cream social, SETI Star swag, and physical copy of the SETI Institute's yearly magazine Explorer.
Jill Tarter co-founded the SETI Institute for those passionate about understanding whether we're alone in the universe. Will you join us today?