SETI Institute
Leadership Giving Circle
What happens when like-minded explorers unite to support the search for life beyond Earth?
Age-old questions are answered.
The SETI Institute's Leadership Giving Circle honors those who invest in the mission to understand life in the universe at the $1,000+ level. This mission requires steadfast support, and donors who give at this level are leaders in the quest to find life beyond Earth. Will you join them?
Impact
With the meaningful gifts from members of the Leadership Giving Circle, the SETI Institute can invest in the following efforts:
The ATA will make antisolar observations of stellar systems with exoplanets when they are in the Earth Transit Zone.
Upgrade the remaining 22 dishes and further enhance the signal processing system to make the ATA even more sensitive, reliable, and flexible.
Add ten LaserSETI instruments across four observatories spanning the Western hemisphere to create unprecedented coverage of the night sky.
Fund continued research into animal intelligence, arctic environments, and extreme habitats.
Launch a new community college internship program
Learn how the Leadership Giving Society members propel the search forward:
Benefits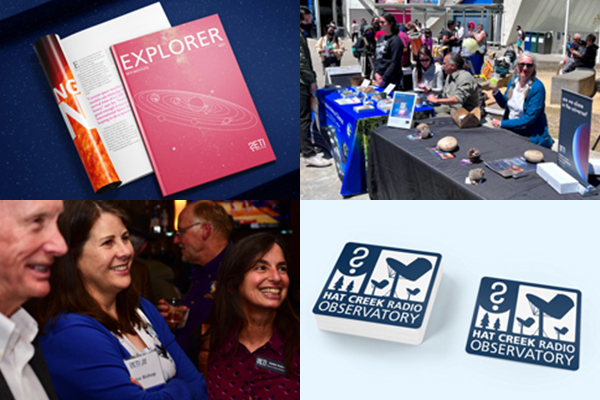 An annual hard copy of the SETI Institute's Annual Report or Explorer Magazine
A quarterly insider newsletter
An invitation to an annual event with SETI Institute scientists
Exclusive swag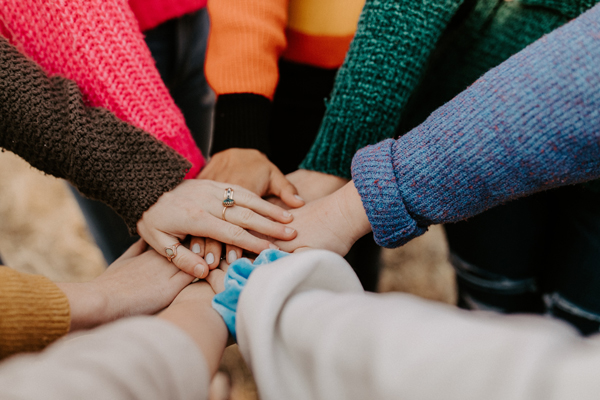 If you have questions about the Society, or would like to talk about your fiscal year investment to date, please reach out to Margaret Reeb. Thank you for your interest and passion for the SETI Institute and the search for life beyond Earth.
Margaret Reeb
Senior Manager
The SETI Institute