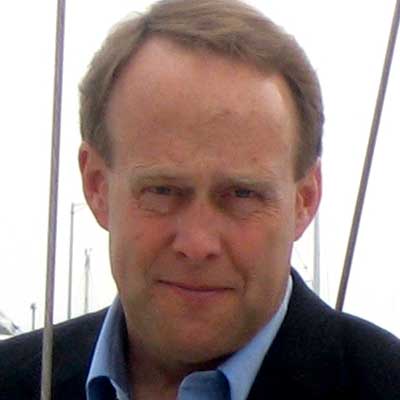 Senior Scientist
Disciplines: Biology, Ecology
Degree/Major: PhD, Community Ecology and Evolution, Stanford University
Biography
John Rummel is a Senior Scientist with the SETI Institute. He retired as a Professor of Biology at East Carolina University in Greenville, North Carolina, and formerly was a Visiting Scholar at McGill University's Institute of Air and Space Law in Montréal. The representative to the International Science Council's Committee on Space Research (COSPAR) for the International Union of Biological Sciences, Dr. Rummel is also the former (and founding) Chair of COSPAR's Panel on Planetary Protection.
He currently represents COSPAR on The Hague International Space Resources Governance Working Group. A former member of the NASA Advisory Council's Planetary Protection Subcommittee, Rummel previously, worked at NASA Headquarters (1986 to 1993 and 1998 to 2008), as NASA's Senior Scientist for Astrobiology and as NASA's Planetary Protection Officer (PPO). Between NASA assignments he was the Director of Research Administration and Education at the Marine Biological Laboratory in Woods Hole, Massachusetts. He first served NASA as Exobiology Program Manager and Research Programs Branch Chief in the Life Sciences Division begininng in 1986, and was responsible for both the Life Support and Exobiology Implementation Teams under the US-USSR Joint Working Group in Space Biology and Medicine.  A holder of eight NASA Group Achievement Awards, Rummel is also a Fellow of the American Association for the Advancement of Science (1990) "for leadership in fostering NASA-sponsored life science research," the recipient of the Life Sciences Award from the International Academy of Astronautics (2005) "for significant and lasting contributions to the advancement of the astronautical sciences," and was awarded the NASA Exceptional Performance Award (2008) "for outstanding management of space science programs..." 
He received his PhD in community ecology and evolution from Stanford University, and his undergraduate degree in environmental biology from the University of Colorado.