Public talks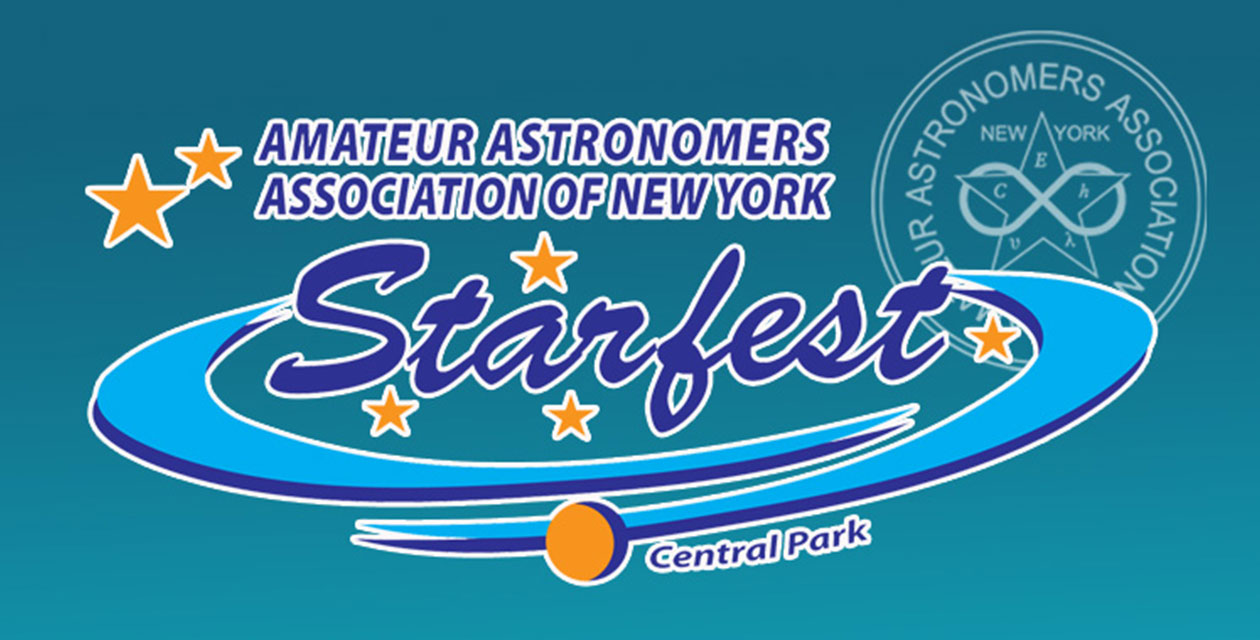 Tags: Astronomy, Outreach, eVscope
Time: Saturday, Sep 22, 2018 -
Location: Central Park Sheep Meadow, New York NY
Amateur Astronomers Association of New York Starfest
Join the Amateur Astronomers Association (AAA) of New York and the Urban Park Rangers at the annual Autumn Starfest at the Sheep Meadow. AAA members will share views through their telescopes of planets, the moon, star clusters, double stars, and other objects in the night sky.
Free and open to the public!  All ages welcome.
Free raffles! Raffle tickets provided at entrance gate.
Free gift bags and glow sticks to the first 250!
Featured Guest Speaker and other presentations.
Come see the Solar system and beyond from Central Park!
There will be several solar system objects to observe in addition to Late Summer deep sky objects: Jupiter, dwarf planet Ceres, Saturn, asteroid Vesta, Mars, and nearly full Moon. Beyond the solar system, bright globular clusters, open clusters, and multiple stars can be observed.

Featured Guest Speaker
Dr. Franck Marchis, Senior Planetary Astronomer and chair of the exoplanet group at the SETI Institute. Are we alone in the universe? SETI (Search for Extraterrestrial Intelligence) seeks to answer that question.
Franck earned his PhD in Astrophysics at the Université Paul Sabatier, France. With 22 years of experience, he is best known for his discovery and characterization of multiple asteroids, his study of Io volcanism and imaging of exoplanets – planets around other stars. In April 2007, the asteroid numbered 1989SO8 was named "(6639) Marchis" in honor of his work.

In partnership with SETI, Franck is also working as Chief Scientific Officer of Unistellar, a start-up developing a new telescope technology for amateur astronomers, which he will demo at this event. Unistellar's eVscope is a brand new light-amplified, easy-to-use, compact and connected telescope that accumulates light so the user can finally see hundreds of faint astronomical objects in all their shapes and colors live through its eyepiece.
For more information visit, https://www.aaa.org/observing/urban-starfest-in-central-park/