Conferences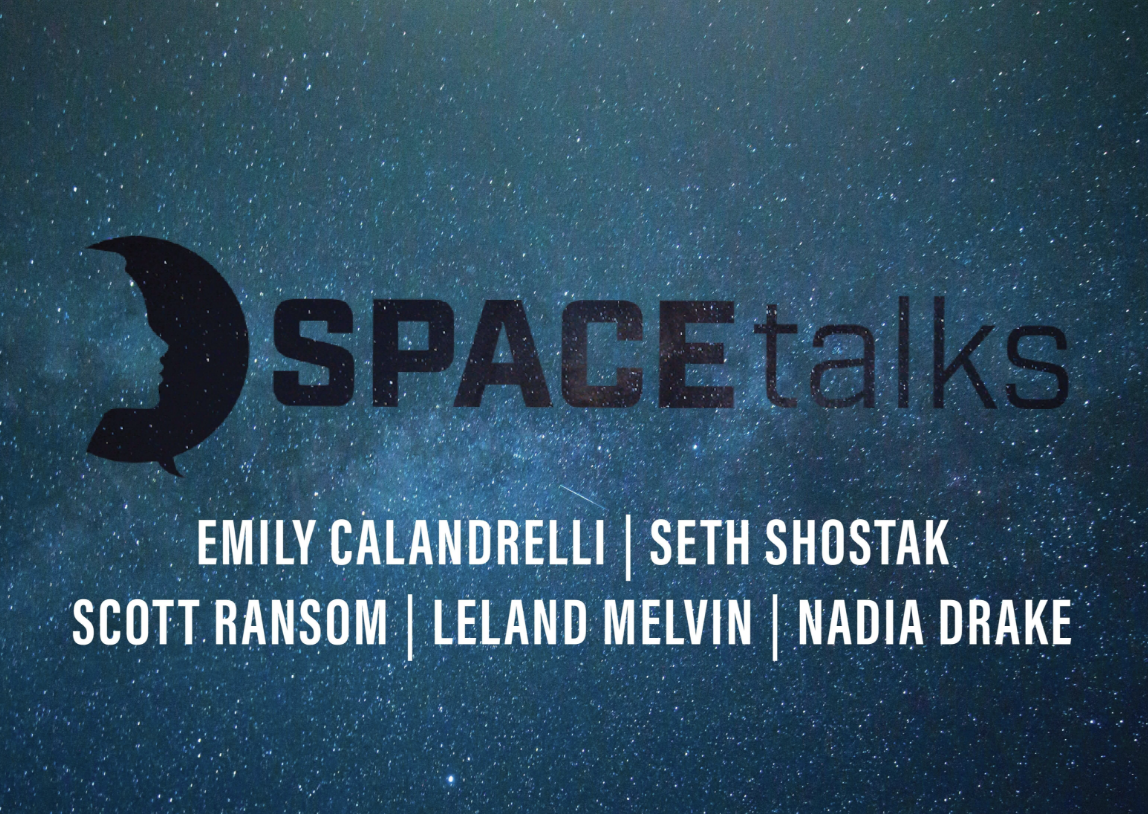 Tags: Outreach
Time: Saturday, Oct 20, 2018 -
Location: 305 Bonhomme St Jasper, Alberta T0E 1E0 Canada
Join an illustrious panel of astronomers and academics from diverse backgrounds for an afternoon of fascinating discussion and interactive participation. This dynamic experience has been an audience favourite at past dark sky festivals and with an all-star line-up, this year's event promises to be even better.
The Panel:

https://jasperdarksky.travel/event/spacetalks/
Note: Ticket purchase is required to participate in this event.