Conventions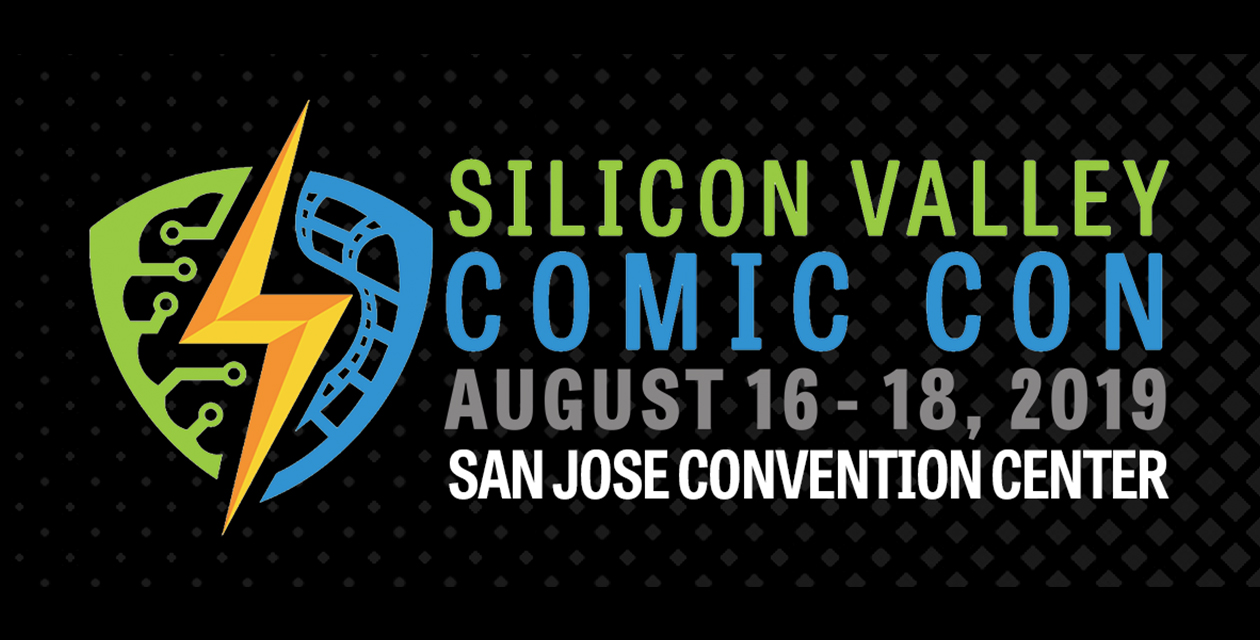 Tags: Astrobiology
Time: 16 - 18 August 2019 -
Location: San Jose, CA
Made of Mars​ Founder, AstroReality​ CSO, and SETI Institute scientist, Dr. J.R. Skok, will be onstage at the 2019 Silicon Valley Comic Con in San Jose, CA , August 17th at 4:30 p.m.

He will be joining a great panel of experts to talk about how we are using technology, design, and storytelling to make Mars into a real place in the minds of the public.

The panel will feature Andy Weir, author of The Martian, NASA Astronaut Dr. Yvonne Cagle, and fashion-tech designer and Made of Mars collaborator Kitty Yeung.
AstroReality will also have a booth at the event all weekend if you want to stop by and hold the planets in your hands!
For more information and ticket purchase, visit https://www.svcomiccon.com/