Osher Lifelong Learning Institute (OLLI): Astrobiology: The Search for Life in the Universe- It's More than Science Fiction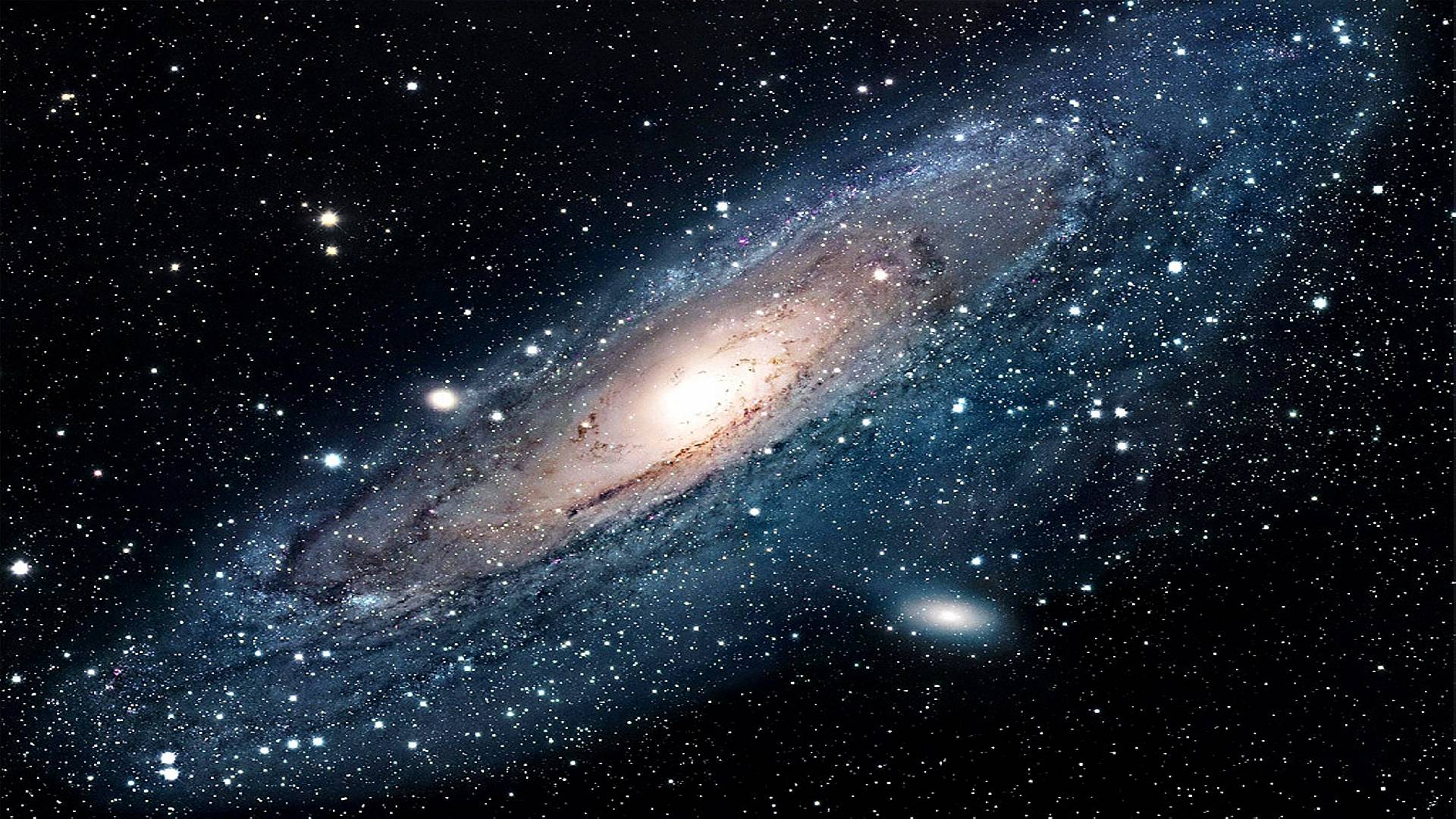 Tags: Astrobiology, Education, SETI, Planetary Exploration, Exoplanets, Solar System, Planetary Protection
Time: 01 - 29 April 2019 -
Location: Santa Clara
https://www.scu.edu/media/public/scu-training/osher/newsletters-amp-catalogs/Spring-2019-Catalog-(1).pdf

As we explore the Solar System and beyond, scientists come face-to-face with new questions about life, environments, emerging technologies, and our place in the Universe. Join us for a combination of lectures and discussions on the latest astrobiological findings about our Solar System, the galaxy, and life's collective future—on Earth and in space. The course will feature guest lectures by Dr. Brian Green and case studies involving policy, ethical, and societal implications of human endeavors. Regardless what you studied in school, this course will challenge you to think WAY out!
SETI Institute scientists who will be participating include Margaret Race, Franck Marchis, Michael Busch, Janice Bishop, and Seth Shostak.

Note: Registration is required and there is a fee to participate in this class.