Geological Society of America 130th Annual Meeting
Conferences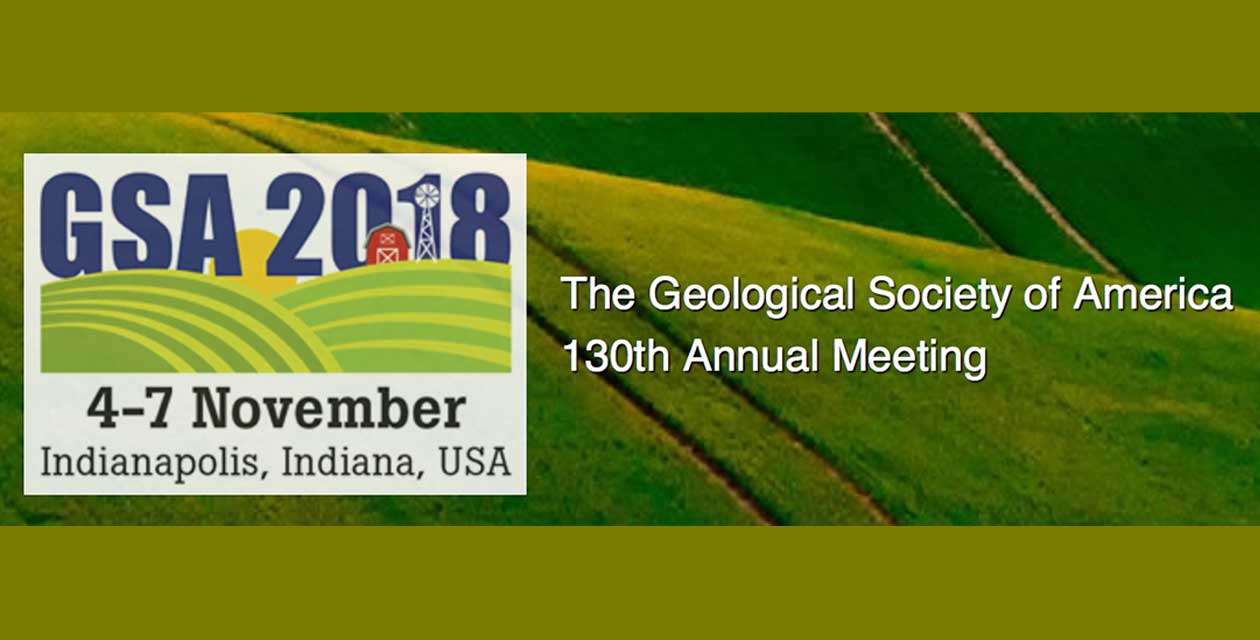 Tags: Awards, Astrobiology
Time: 04 - 07 November 2018 -
Location: Indianapolis, IN
As an international scientific society, GSA serves members in academia, government, and industry around the world. Since 1888, GSA's meetings, publications, and programs have enhanced the professional growth of geoscientists and fostered geoscience stewardship and service. GSA encourages cooperative research and public dialogue on geoscience issues and supports all levels of earth-science education.
Janice Bishop, Senior Research Scientist and Chair of the Astrobiology group at the SETI Institute will present "Reaction of CA sulfates and chlorides in the Martian near surface to create sinkholes and debris flows"
She will additionally be honored as a Fellow of the Geological Society of America.
For more information, visit https://community.geosociety.org/gsa2018/home