Hi BiPiSci fans!
Please visit our brand spanking new Patreon page to find out how easy and fun it is to keep your favorite science radio show/podcast going. And when you do, you'll be able to choose from a suite of gifts, including the opportunity to virtually meet Seth! 
Patreon is a painless way to chip in and keep the radio show going - even $5 a month, the price of an overpriced latte - will earn you our gratitude, and a showering of gifts.  
Are you a protozoan? A tardigrade? A velociraptor? Find out when you go to patreon.com/bigpicturescience right now and lead us into the next phase of Big Picture Science!
--Seth
---
Big Picture Science is a weekly, one-hour radio show and podcast produced at the SETI Institute. Hosted by Seth Shostak, SETI Institute Fellow and Senior Astronomer, and science journalist Molly Bentley, Big Picture Science reports on modern science and technology with smart and humorous storytelling.
Themed episodes feature interviews with top scientists and technology innovators. All episodes try to answer the question, "so what?" Why does this research matter?
Big Picture Science topics range from the microbiome to virtual reality, from the physics of motion to the intelligence of animals. Every month one episode is devoted to critical thinking in "Skeptic Check", which separates fact from fiction in topics such as Bigfoot and UFOs.
And of course we cover science related to the work of the SETI Institute.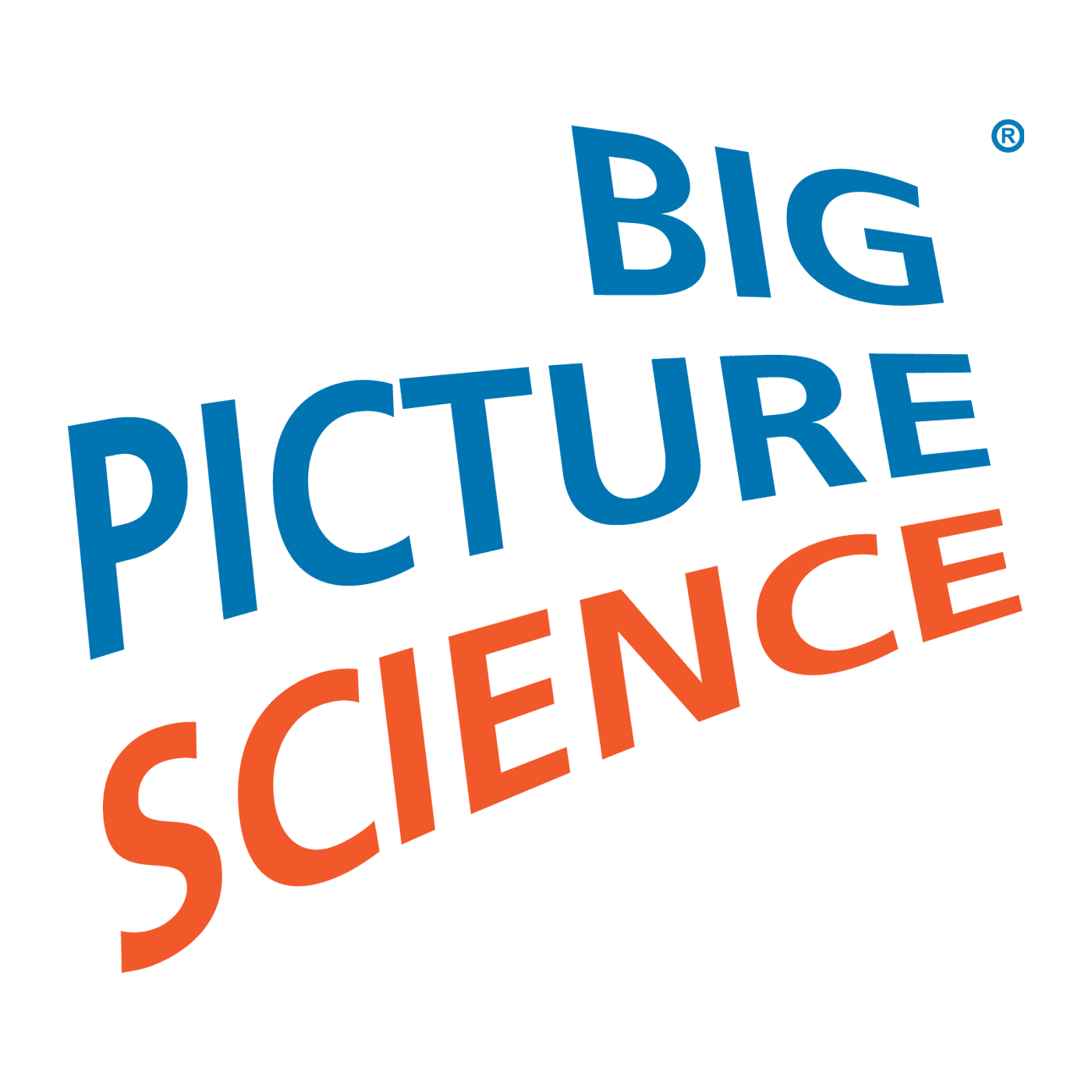 Big Picture Science is carried by more than 140 radio stations nationwide, and is available for download as a podcast on iTunes and other podcast sites.
For more information and to listen to the current episode, as well as hundreds of archived shows, visit the Big Picture Science website.
Radio stations interested in broadcasting Big Picture Science or seeking more information about the program should email bigpicturescience@seti.org.