Where in the Worlds has SETI Institute Been? July 30 - August 10, 2017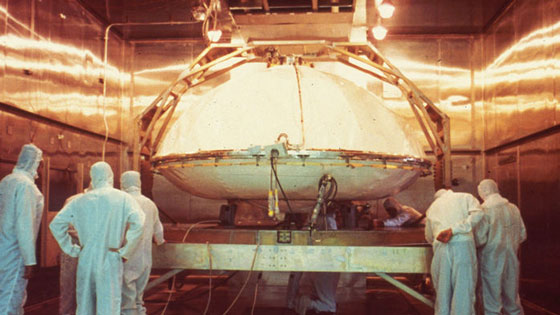 Wanted: Planetary Protection Officer
When NASA recently announced a job opening for a Planetary Protection Officer, people got excited. While the general public's imagination was fueled by visions of defending planet Earth from alien invaders, in reality, planetary protection is more of a two-way street. As we explore further and further into space, we need to be concerned not only with bringing potentially harmful micro-organisms back to Earth, but also with not contaminating other planets with terrestrial biology.
For more than 50 years, in fact, there have been international treaties in place to help define guidelines and practices. In addition to science-based missions, commercial enterprises such as asteroid mining and space colonies are being planned, making planetary protection increasingly important. At the SETI Institute scientists such as John Rummel and Margaret Race work closely with NASA and other organizations on planning and implementing planetary protection. 
SETI Artists in Residence
The SETI Institute's Artists in Residence (SETI AIR) program is about fostering a dialogue between artists and scientists, creating a space for mutual inspiration, and exploring new modes of understanding and expression. SETI Air artists offer a different way to discover complex concepts, bringing a broader awareness of the scientific research being conducted at the SETI Institute.
On August 15, SETI AIR artist Scott Kildall will speak at the Interval at Long Now in San Francisco. Scott's work includes writing algorithms that turn datasets into 3D sculptures and installations.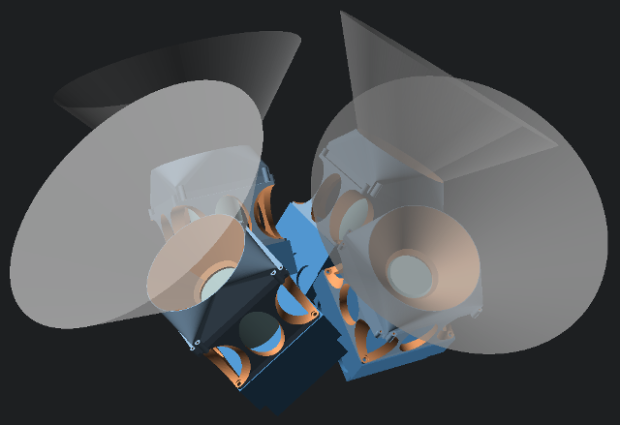 Laser SETI
Laser SETI is the SETI Institute's crowdfunding campaign to develop a unique optical SETI program – a network of specialized cameras placed around the globe to look for laser flashes from deep space. It will scan the whole sky all the time for signals from extraterrestrial intelligence. The campaign has been extended until August 18 and the fundraising goal is $100K.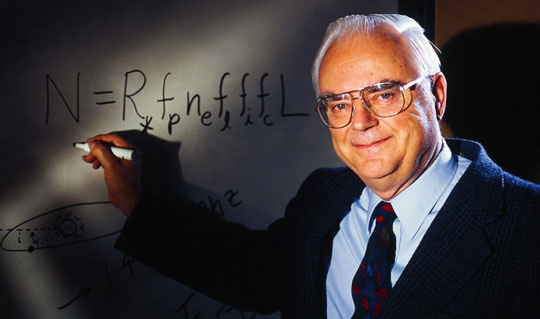 Frank Drake Takes Questions
Frank Drake conducted the first SETI experiment in 1960 as part of Project Ozma in Green Bank, West Virginia. He wrote the Drake Equation, a probabilistic formula that identifies specific factors for estimating the number of technologically advanced civilizations that might exist in our galaxy. He was the first President of the SETI Institute Board of Trustees and it's safe say that without Frank Drake, the SETI Institute, and indeed SETI research, would not be what they are today.
Last month, Frank answered questions in a Reddit AMA (Ask Me Anything).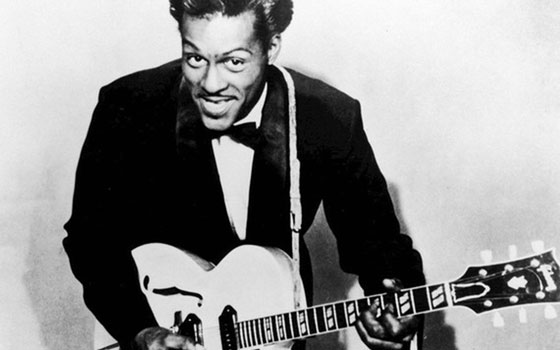 Voyager Golden Record
The 40th anniversary of the Voyager Golden Record takes place in this month, and the SETI Institute's Frank Drake played a key role. In 1977, the space probes Voyager 1 and Voyager 2 were to explore Jupiter, Saturn, Uranus and Neptune. Their mission has been extended three times, and both probes continue to explore interstellar space, sending data and images back to Earth and expanding understanding of the Universe. Each probe carries a copy of the Golden Record, which includes sounds and images that portray the diversity of life and culture on Earth. Frank Drake, who conducted the first-ever SETI experiment and is Chairman Emeritus of the SETI Institute Board of Trustees, was a member of the committee that determined what to include on the Golden Record. Another member of the committee was Carl Sagan.

Kepler
Kepler's final survey catalog was released last June and SETI Institute scientist Susan Thompson was the lead author of the catalog study. The Kepler space observatory was launched in 2009 and observed hundreds of thousands of stars searching for changes in brightness that occur when a planet passes between the star and Earth – this is called a transit. The new catalog included 219 new planet candidates, 10 of which are about the same size of Earth and within their star's habitable zone, where it's possible that liquid water, and therefore possibly life, could exist. In total, Kepler has identified 4,034 planet candidates, with about 50 being "Earth-like."

Making Contact: A Book About Jill Tarter's Life and Work by Sarah Scoles
Making Contact, a book written by Sarah Scoles about the life and work of the SETI Institute's Jill Tarter was released on July 4. Jill is one of the founders of the SETI Institute and currently holds the Bernard M. Oliver Chair at the SETI Institute. One the biggest challenges faced by Jill, other SETI researchers and the SETI Institute has been in trying to get SETI research funded, a challenge that is ongoing.
Facebook Live
In last week's Facebook Live, SETI Institute Trustee Jonathan Knowles spoke with solar physicist Andres Munoz Jamarillo, who is one of the mentors for the Frontier Development Lab (FDL) being hosted at the SETI Institute. 
All SETI Institute Facebook Live videos can be found on our Facebook page.

Big Picture Science
Last week, the encore presentation of Caught in a Traps talked earthquakes, volcanoes and more. This week's Skeptic Check encore features Mythbuster's Adam Savage in Busting Myths with Adam Savage.
Events
SETI AIR, September 15, San Francisco, SETI Institute Artist in Residence Scott Kildall presents Art Thinking + Technology
SETI Talks, September 16, Menlo Park, CA The SETI Institute's Research Experience for Undergraduates Class of 2017 offer lightning talks on their summer's work.
California Academy of Sciences Astronomy Lectures, September 11, San Francisco, CA Matt Tiscareno will about the end of the Cassini mission and the science of its grand finale.
StarTalk Radio, September 16-17, Seth Shostak will guest host this Neil deGrasse Tyson radio program that explores science, pop culture and comedy.
Menlo Park Library Science Night, September 28, Menlo Park, CA SETI Institute scientist Margaret Race will take part in the Menlo Park Library's annual science night
Carl Sagan Center Activity Report June 2017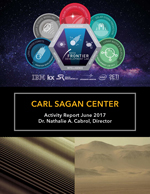 The Carl Sagan Center Activity Report for June 2017 is out and can be downloaded here. Here are some highlights:
Dale Andersen co-authored a paper that has been accepted for publication in the Journal of Microbiological Methods, 'Comparison of two bioinformatics tools used to characterize the microbial diversity and predictive functional attributes of microbial mats from Lake Obersee, Antarctica'
Susan Thompson was lead author of the catalog study for the Kepler survey mission
SETI Institute scientists participated in conferences and events including the 4th Kepler/K2 Science Conference; the 3rd Planetary Data Workshop; Starmus Festival IV: Life and the Universe; and the AAS Division on Dynamical Astronomy Meeting
Facebook Live events featured Kathryn Bywaters, Margaret Race, Susan Thompson, and Jeff Coughlin
Lori Fenton curated the geoscience Twitter account @GeoSciTweeps for the week of June 26-July2
Seth Shostak was interviewed by numerous print and broadcast news outlets including NBC News, KGO Radio San Francisco, Science Fantastic, and KQED
Matt Tiscareno has been participating in the production of numerous documentaries about Cassini
Jill Tarter, Jon Richards and Gerry Harp to participants of the Machine Learning for SETI hackathon held June 10-11