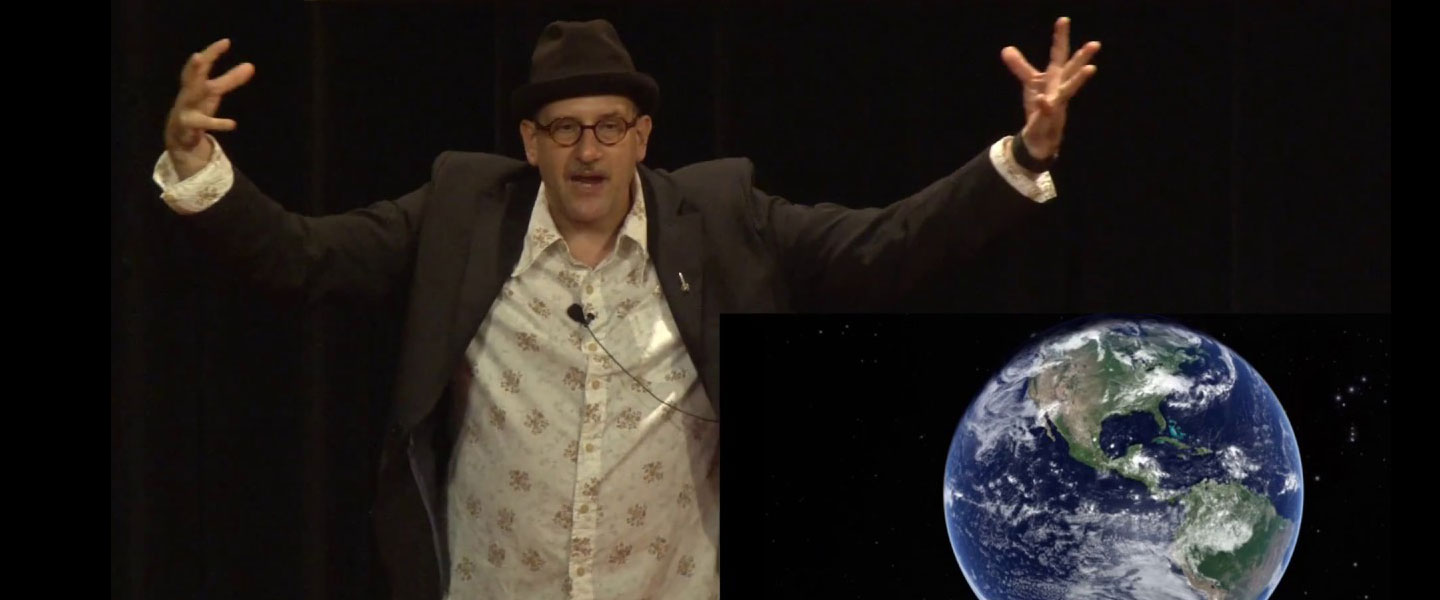 SETI Talks is a monthly public lecture series that showcases research relevant to astrobiology from prominent scientists, authors and experts from within the SETI Institute and beyond. Some recent topics featured include AI and space, Mars exploration, planetary protection, Cassini, 'Oumuamua and the anthropocene.
SETI Talks are held at SRI International Headquarters in Menlo Park, CA, but they are also shared live, via Facebook, and recordings are posted to the SETI Talks YouTube channel
Please visit our events listing to find out about upcoming SETI Talks.