Free Astronomy "Tourist" Lecture at Foothill College October 12, 7:30 pm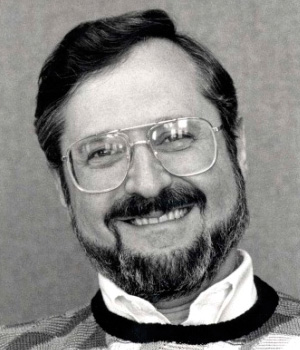 Astronomer and popular lecturer Andrew Fraknoi will give an illustrated non-technical talk on "The Top Tourist Sights of the Solar System" at the monthly meeting of the Peninsula Astronomical Society on Friday Oct. 12, starting at 7:30 PM, in room 5015 at Foothill College in Los Altos. Admission is free, but seats will only be available on a first-come, first-served basis.  Parking is $3, with permits available in the lots. (Student Lot 5 is closest; please be careful not to use Staff Parking).
 
Subtitled "Where Bill Gates' Great-Granddaughter Will Go on Her Honeymoon", the talk will use spectacular images from space probes and the world's largest telescopes to explore the most intriguing future tourist destinations among local planets and moons.  Stops include the 4,000-mile lava channel on Venus, the towering Mount Olympus volcano on Mars (three times the height of Mount Everest), the awesome Verona Cliffs on the moon Miranda (which are the tallest "lover's leap" in the solar system), and the recently discovered steam geysers on one of Saturn's moons.  No background in science will be assumed and kids over the age of 12 are welcome.
 
Andrew Fraknoi is the Chair of the Astronomy Department at Foothill College, where he teaches classes on "astronomy for poets." He was the California Professor of the Year in 2007 and has received several national awards for his work in explaining space science. His children's book, Disney's Wonderful World of Space, came out in a paperbound edition in 2009.  Fraknoi appears regularly on local and national radio explaining astronomy developments in everyday language.  He currently serves as Vice-Chair of the Board of Trustees of the nonprofit SETI Institute, devoted to the search for life elsewhere in the universe. Asteroid 4859 has been named Asteroid Fraknoi by the International Astronomical Union in recognition of his educational work.
Foothill College is just off the El Monte Road exit from Freeway 280 in Los Altos.  For directions and parking information, see:
http://www.foothill.edu/news/transportation.php
For a campus map, see:
http://www.foothill.edu/news/maps.php
 
For more information about the astronomy program at Foothill College, see:
http://www.foothill.edu/ast