Develop new approaches to planetary defense, space weather and space resources with NASA FDL this summer: Application closing soon.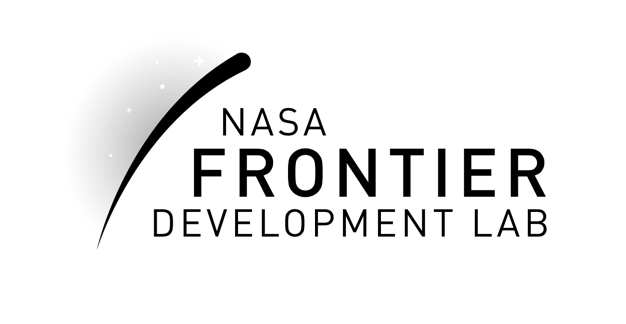 The NASA Frontier Development Lab (FDL) is looking for Planetary Science doctorate or post-doc researchers with an understanding or interest in one of this year's problem areas:  
Planetary Defense (1) 

Radar astronomy and 3D shape modeling 

Planetary Defense (2)

 Detection and discovery of long period comets 

Space Weather (1) 

Solar-Terrestrial Interactions

Space Weather (2) 

Coronal Mass Ejections

Space Resources (1)

 Lunar water and /or useful volatiles  
Hosted by the SETI Institute and the NASA Ames Research Center in Mountain View, CA, and supported by private-sector leaders in Artificial Intelligence and New Space, such as IBM, Nvidia, Kx, and Luxembourg Space Resources, FDL brings together teams of experts in the physical sciences and specialistsin data science and machine learning for an intense 8-week concentrated study on topics important to NASA – and to humanity's future. 
The format encourages rapid iteration and prototyping and training in emerging machine learning tools and methods, to create outputs withmeaningfulapplication for NASA, as well as scientific papers and conference posters.
Researchers are compensated with a stipend of 1,000 USD per week, lodging, and a team vehicle. We encourage you to explore the natural beauty of the Bay Area during your summer with us. 
This 8-week program will run June 26 - August 18, 2017. 
Applications will be accepted until the 19th of May, although we encourage you to apply sooner to ensure a place.
Due to the rapidly approaching deadline, references are not essential.