Securities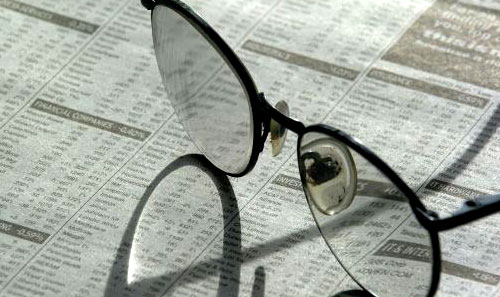 Giving securities is often more economical than giving cash. By making a contribution of highly appreciated stock to the SETI Institute, you can claim a tax deduction for the full fair market value of the stock given and not pay capital gains tax on the appreciated value.
The SETI Institute has experience managing gifts of stock and would be pleased to work with you on such a contribution. A contribution of appreciated stock could produce tax advantages for you while helping the SETI Institute continue and expand the search for life in the universe.
If you need your appreciated securities to generate income, but would still like to reap the tax advantages of a charitable gift and support the SETI Institute, you might consider contributing securities through a Planned Giving arrangement.
In many cases, it is possible to increase your current cash income for the balance of your lifetime from securities you own and, at the same time, create a charitable gift deduction. There are also estate planning strategies that can create increase bequests to your heirs, while simultaneously helping the SETI Institute effort.