Submit Ideas for the 2018 Frontier Development Lab Summer Workshop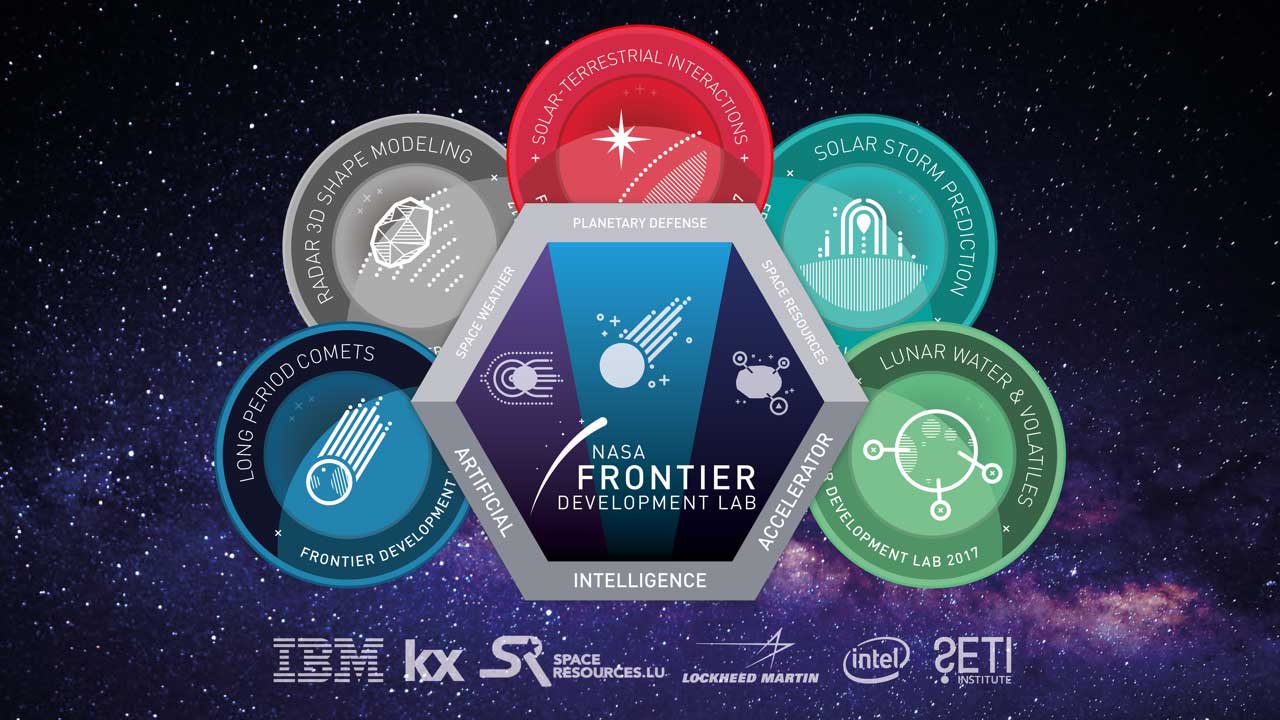 On behalf of the NASA Frontier Development Lab, and our corporate partners,1 we are writing to solicit your input and ideas for research questions for the 2018 FDL Summer Workshop.
FDL is a research accelerator for early-career PhD's and Postdocs in Artificial Intelligence and science domains relevant to NASA's research interests. FDL brings together amazing talent from industry, academia and the broader research community to apply the latest advances in machine learning and AI, to basic and applied research problems. Previous workshops have addressed questions in space weather, space resources, meteorites, and NEO characterization. New research topics within these domains are being sought, as well as in the domains of astrobiology, space debris, and earth observations. 
Other relevant topics that lend themselves to the FDL format will also be considered, including genomics and human biology related to space flight.
For more information and to submit your ideas and proposals, please review the attached document (PDF file). Deadline for submittals is January 22, 2018. 
Sincerely,
Bill Diamond
President & CEO
1 Intel, Lockheed Martin, IBM, KX Solutions, NVIDIA, Miso Technologies, Space Resources Luxembourg, USC