Winner of Carl Sagan Prize for Science Popularization announced
Wednesday, December 16 2015 - 11:10 am, PST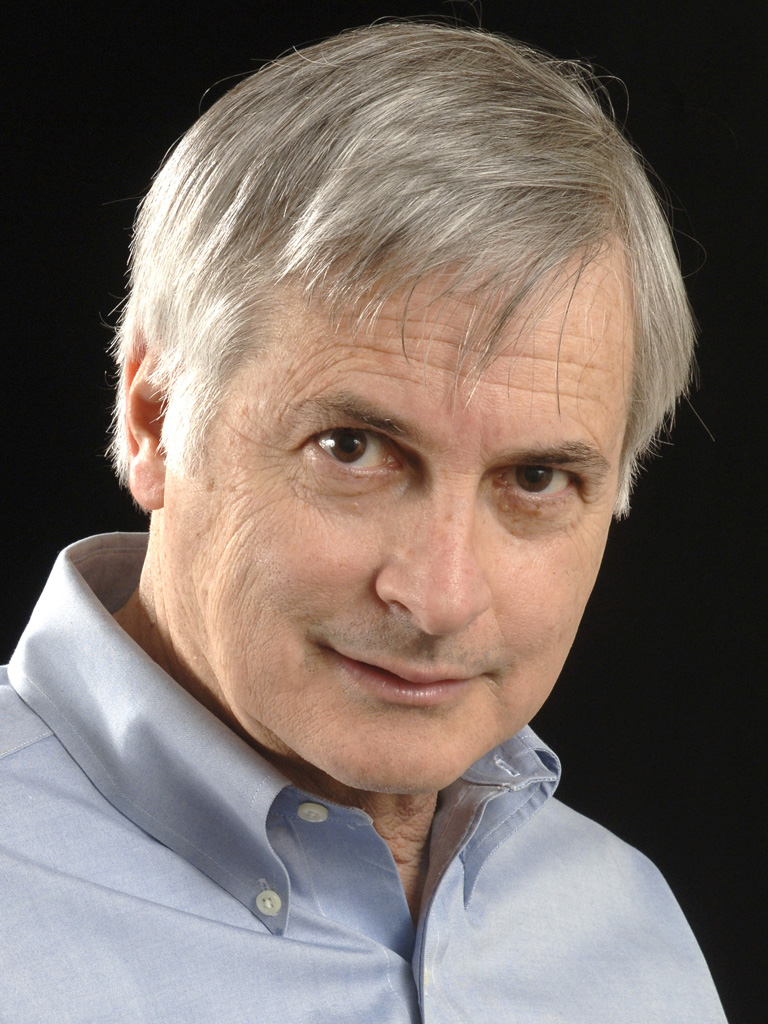 SAN FRANCISCO — Wonderfest, the 18-year-old Bay Area Beacon of Science, announced today that astronomer Seth Shostak has won the 2015 Carl Sagan Prize for Science Popularization.
The prize, funded by Google, is presented specifically to recognize and encourage researchers who "have contributed mightily to the public understanding and appreciation of science." Past Sagan Prize winners include Stanford neuroscientist Robert Sapolsky, University of California Berkeley astronomer Alex Filippenko, and Nobel Laureate biochemist Paul Berg.  The prize includes a $5000 cash award.
"Wonderfest was born in 1996, the year of astronomer Carl Sagan's death," notes the organization's founding executive director, Tucker Hiatt. "Its work has been dedicated to Sagan's memory ever since. How fitting that Seth Shostak, an astronomer and science communicator with many Saganesque qualities, should receive Wonderfest's Sagan Prize."
Wonderfest is a private, nonprofit corporation dedicated to science education and popularization, particularly among adults in the San Francisco Bay Area. Roughly twice every month, it produces in-person science events — and their online videos — in an effort to "enlarge the concept of scientific community."
Shostak is Senior Astronomer at the SETI Institute, in Mountain View, CA (SETI is the Search for Extraterrestrial Intelligence.)  He holds degrees in physics and astronomy, including a PhD from the California Institute of Technology.
In addition to his professional papers, Shostak has published over 400 popular science articles on a wide range of topics, three trade books on SETI, and is co-author of a widely used college textbook on astrobiology.  He has been interviewed on numerous radio and television programs, including "The Colbert Report," "Larry King Live," "Nightline," and countless science documentaries.  He is also a 2004 recipient of the Klumpke-Roberts Award of the Astronomical Society of the Pacific for his "outstanding contributions to the public understanding and appreciation of astronomy."
Shostak gives more than fifty talks in public and academic settings annually, and is the host of the SETI Institute's weekly science radio show, "Big Picture Science."
Additional information: http://wonderfest.org/sagan-prize
About SETI Institute
Founded in 1984, the SETI Institute is a non-profit, multi-disciplinary research and education organization whose mission is to explore, understand, and explain the origin and nature of life in the universe and the evolution of intelligence. Our research encompasses the physical and biological sciences and leverages expertise in data analytics, machine learning and advanced signal detection technologies.  The SETI Institute is a distinguished research partner for industry, academia and government agencies, including NASA and NSF.