Everything you want to know about the eclipse but haven't gotten around to asking yet . . .
By Andrew Fraknoi, Astronomer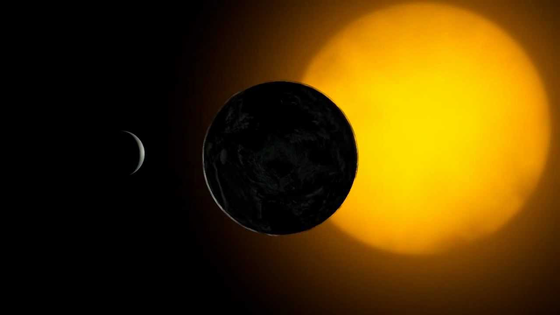 It's hard to believe, but the "Great American Eclipse" is now just a few days away.   I thought you might like to know about the following eclipse-related resources:
Remember that on August 21, you need clear skies to see the eclipse, so make plans to go where there is no fog.  In the Bay Area the eclipse is partial, starting at 9:01 am, becoming maximum (with 76% of the Sun's area covered) at 10:15 am, and finished at 11:37 am. 
Andrew Fraknoi serves on the SETI Institute's Board of Trustees.