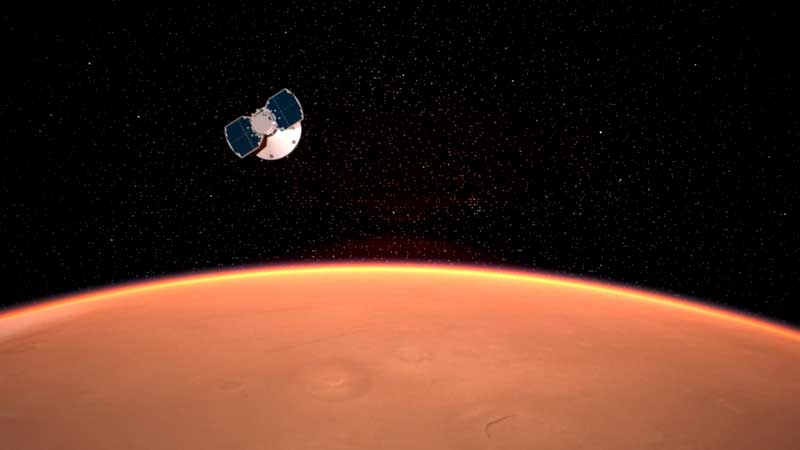 Donate in honor of the Mars Insight Lander!
You can be part of history when you make a gift to the SETI Institute this Giving Tuesday. The November 26th arrival of NASA's InSight Lander on Mars will give scientists the world over critical new data that will reveal more than ever about Mars' early formation and it's potential to harbor life.
The SETI Institute is celebrating this momentous event, and we invite you to join us! Your generous contribution will help the SETI Institute take the next step in Mars research and other investigations of life in the universe.
Your past support has been an essential part of our epic journey to investigate life in the universe. Please help us make our next discovery by making your #GivingTuesday gift today.